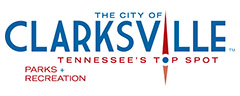 Clarksville, TN – The City of Clarksville Parks and Recreation Department will host the Spring Family Campout at Billy Dunlop Park this Saturday, June 20th from 2:00pm until Sunday, June 21st at 9:00am.
During the duration of the Family Campout, Billy Dunlop Park, located at E. Boy Scout Road, will be closed to the public.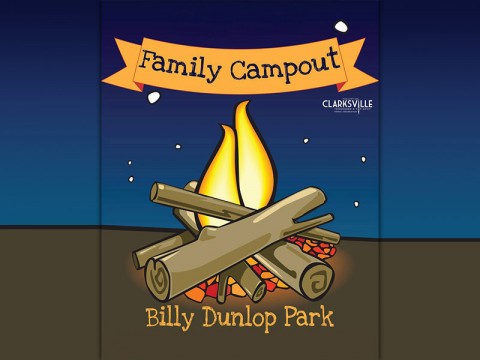 Additional Information
The park will reopen to the public at the conclusion of the event, at 9:00am on June 21st.
For more details on the Family Campout, please contact the Clarksville Parks and Recreation at 931.645.7476 or www.cityofclarksville.com/events