Barry Zito Delivers Eighth Quality Start Of Season in Losing Effort
Nashville, TN – The Nashville Sounds saw their three-game winning streak come to an end on Sunday night in front of 9,297 fans at First Tennessee Park, falling to the Oklahoma City Dodgers 5-0.
The Dodgers touched Sounds starter Barry Zito for two runs in the third inning. First, Kyle Jensen walked and scored on a triple by Buck Britton. Britton then came around to score on Darnell Sweeney's sacrifice fly. The Dodgers would lead wire-to-wire.
«Read the rest of this article»

Montgomery County, TN – Representatives from organizations that were certified in 2013 opted to attend a CMC Green Certification Refresher Class where they were brought up-to-date on the latest environmental concerns in our community, discussed their own impacts on the environment and shared their continued improvements.
«Read the rest of this article»
Take the Inside Goodwill Tour!

Clarksville, TN – Goodwill is hiring. Be part of a team that changes lives. Full-time positions with benefits are available. Apply online anytime or stop by one of 29 Goodwill Career Solutions Centers between 8:00am-4:00pm Monday-Friday.
View job openings at www.giveit2goodwill.org/jobs «Read the rest of this article»
Clarksville, TN – A folk singer and a song writer whose name you may or may not know of is David Mallet. Originally from Maine, he lived in Nashville for many years but returned to his home state in 1997. His signature theme is called "Garden Song" and contains the line, "We are made of dreams and bones." Somehow this describes the human condition as only a poet can.
When educating a child, one has to always keep in mind the dual side of our existence on this planet. It's not uncommon when you are working diligently on some concept to be interrupted by a kindergartener or first grader who claims dramatically that he is bleeding and be shown a pinprick at the end of a tiny finger. The intellect and physical life of a child are always interconnected.
«Read the rest of this article»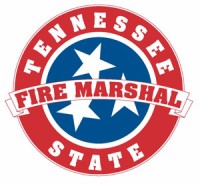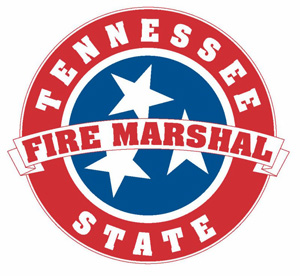 Nashville, TN – For many Tennesseans, summertime weather signals the start of outdoor recreation and travel, including camping trips. While camping can create many wonderful memories, it can also result in devastating wildfires or serious burn injuries if fire-safe practices are not used.
"Enjoy the beauty that our Tennessee landscapes provide, but remember that carelessness with fire can produce tragic consequences," said Tennessee Commerce and Insurance Commissioner Julie Mix McPeak. "Protect your family, your property, and our state's forests and wildlife by brushing up on campfire safety before setting up camp."
«Read the rest of this article»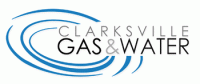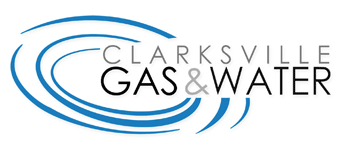 Clarksville, TN – Clarksville Gas and Water contractors will be performing sewer line rehabilitation work on the following streets during the week of June 29th-July 3rd, 2015. Unfinished work will be rescheduled to the following week.
The streets are: Maple Street, Preston Drive, Park Lane, Strawberry Alley, Chestnut Drive, Glendale Drive, and Fort Campbell Boulevard. «Read the rest of this article»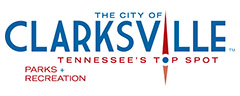 Clarksville, TN – The weekly Clarksville Parks and Recreation Department Recreation Report provides Clarksvillians with a glimpse at the activities and events that are available from the Parks and Recreation Department for them to enjoy together as a family.
This weeks highlights include: City's Independence Day celebration, July Swim Lessons, Explore the Clarksville Blueway, and Get in shape with Just Ordinary Exercise.
«Read the rest of this article»
Nashville, TN – Tennessee Labor and Workforce Development Commissioner Burns Phillips announced that the Tennessee preliminary unemployment rate for May was 5.8 percent, two-tenths of one percentage point lower than the April revised rate of 6.0 percent.
The U.S. preliminary rate for May was 5.5 percent, one-tenth of one percentage point higher than the prior month.
«Read the rest of this article»
NASA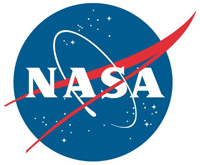 Washington, D.C. – NASA and Microsoft are teaming up to develop Sidekick, a new project using commercial technology to empower astronauts aboard the International Space Station (ISS).
Sidekick uses Microsoft HoloLens to provide virtual aid to astronauts working off the Earth, for the Earth. A pair of the devices is scheduled to launch on SpaceX's seventh commercial resupply mission to the station on June 28th.
«Read the rest of this article»