Nashville, TN – More than 5,200 archers from across the United States and four other countries will participate in the National Archery in the Schools Program (NASP) 2015 World Tournament and All-Star Championship, July 22nd-28th at the Music City Center.
The Tennessee Wildlife Resources Agency is the hosting agency and will be providing the majority of volunteers for the event, including close to 60 employees. The NASP World Tournament is being held in the state for the first time.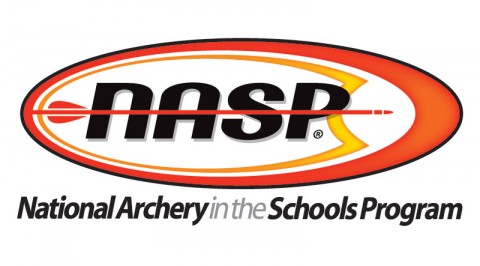 The NASP program began in Tennessee in 2004 and has seen tremendous growth with students from close to 300 schools participating. Students from Tennessee schools will be in the record field of participants this year.
Individuals and teams will be competing in elementary, middle and high school divisions. The tournament begins Wednesday, July 22nd at 6:00pm with a pair of flights. On Thursday and Friday, flights begin at 8:00am each day and continue every one hour and 15 minutes until the last scheduled flight at 7:15pm On Saturday, flights start at 8:00am with the final flight set to begin at 3:30pm.
Each student will shoot 30 arrows, 15 from 10 meters and 15 from 15 meters with a maximum score of 300. Each flight takes about an hour to complete.  There will be 190 archers competing in each flight. Admission is $8.00 a day per person for ages 10 and older.
The student archers will represent close to 300 schools. This year's field is expected to have 2,000 more student archers than the field from last year's world tournament held in Madison, WI.