Clarksville, TN – The artistic talents of Austin Peay State University military-affiliated students will be on display as part of a special exhibit, titled "Showcasing Our Veterans."
The exhibit, now in its second year, is set for November 12th from 10:00am – 2:00pm in the APSU Morgan University Center lobby, and features works of art by APSU students and faculty who have served in the military.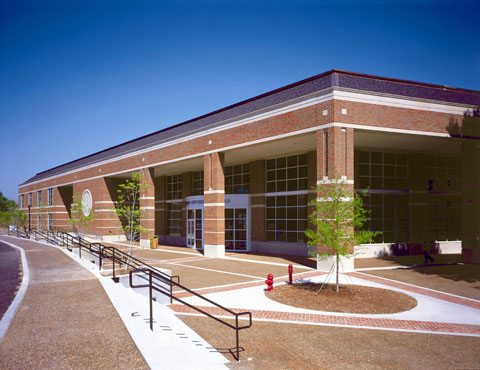 The exhibition is sponsored by the University's VetSuccess on Campus program.
VetSuccess on Campus began two years ago, thanks to a partnership between the Department of Veterans Affairs and APSU, to assist veterans, military personnel and their family members in achieving their educational and employment goals.
The "Showcasing our Veterans" exhibit is geared toward raising awareness of VetSuccess and other APSU services that meet the needs of veterans, active duty military and family members, while also helping the community see another side of servicemen and servicewomen. In additional to art work, visitors will be able to connect with University representatives to learn more about APSU and the resources available to military students and their families.
For more information, contact Tim Schoonover at 931.221.6194, or visit VetSuccess on Campus online at www.apsu.edu/VETsuccess