Clarksville, TN – Today, Wednesday, December 16th, 2015, multiple Clarksville Police Department phone operators have been taking several complaint calls about scammers posing as IRS Representatives calling our citizens saying that they owe the IRS money.
One caller stated that she told the scammer she knew this was a scam. In an attempt to prove that he was a legitimate IRS Representative, the scammer was able to tell the potential scam victim her accurate address.
This will confuse some potential victims and is just one of many tactics the scammer will use to try to make you believe his or her story. Do not let them fool you, regardless if they know your address or not.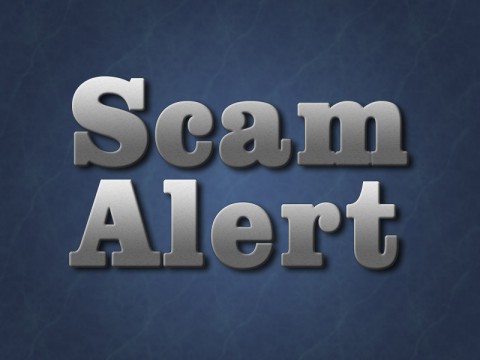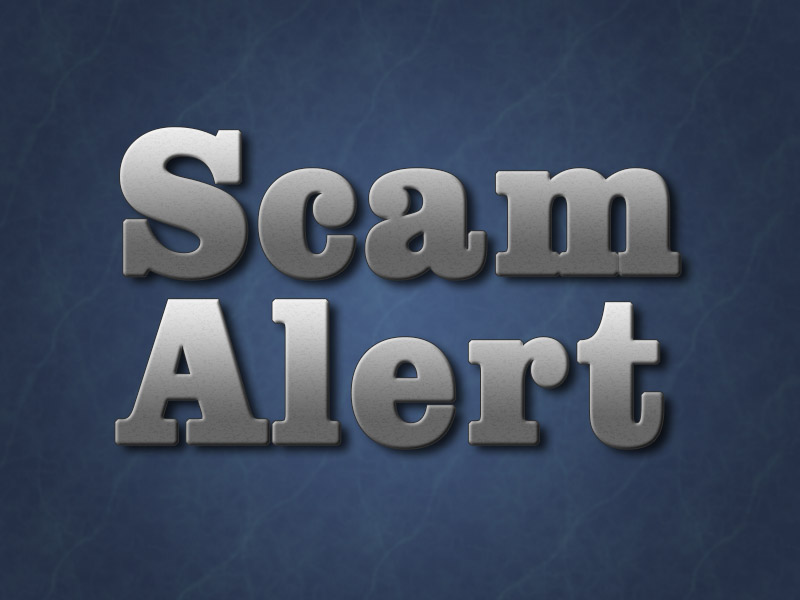 Also, the majority of the calls today are coming from the 509 and 470 area codes.
Several of the complainants stated that the scammer had a thick foreign accent. The scammers go as far as to say that they will take out arrest warrants if the debt is not paid.
This is a Scam!
The following came from the Internal Revenue Service website:
"Callers try to scare their victims. Many phone scams use threats to intimidate and bully a victim into paying. They may even threaten to arrest, deport or revoke the license of their victim if they don't get the money.
The IRS will not:
Call you to demand immediate payment. The IRS will not call you if you owe taxes without first sending you a bill in the mail.
Demand that you pay taxes and not allow you to question or appeal the amount you owe.
Require that you pay your taxes a certain way. For instance, require that you pay with a prepaid debit card.
Ask for your credit or debit card numbers over the phone.
Threaten to bring in police or other agencies to arrest you for not paying.
If you don't owe taxes, or have no reason to think that you do:
If you know you owe, or think you may owe tax:
Call the IRS at 800.829.1040. IRS workers can help you.
Phone scams first tried to sting older people, new immigrants to the U.S. and those who speak English as a second language. Now the crooks try to swindle just about anyone. And they've ripped-off people in every state in the nation.
Stay alert to scams that use the IRS as a lure. Tax scams can happen any time of year, not just at tax time. For more, visit "Tax Scams and Consumer Alerts" on IRS.gov.
Each and every taxpayer has a set of fundamental rights they should be aware of when dealing with the IRS. These are your Taxpayer Bill of Rights. Explore your rights and our obligations to protect them on www.IRS.gov ( www.irs.gov/uac/IRS-Urges-Public-to-Stay-Alert-for-Scam-Phone-Calls )."
For more information, go to the following link: www.irs.gov/uac/IRS-Urges-Public-to-Stay-Alert-for-Scam-Phone-Calls