Austin Peay (8-9/1-1) vs. Tennessee Tech (11-5/3-0)
Saturday, January 9th, 2016 | 6:30pm CT
Clarksville, TN | Dunn Center

Clarksville, TN – Austin Peay State University men's basketball team will look to end its homestand on a winning note while at the same time push its Ohio Valley Conference record above the .500 mark when it plays host to Tennessee Tech, 6:30pm, Saturday, in Dave Aaron Arena.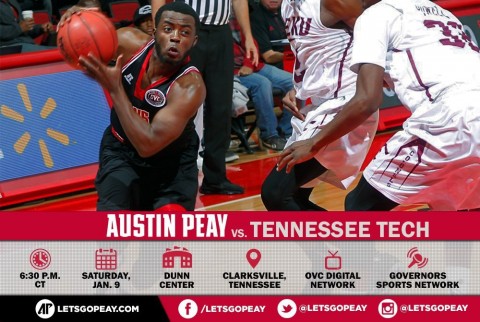 «Read the rest of this article»
Austin Peay (4-11/2-0 OVC) vs. Tennessee Tech (5-11/1-2 OVC)
Saturday, January 9th, 2016 | 4:00pm CT
Clarksville, TN | Dunn Center

Clarksville, TN – With a 2-0 Ohio Valley Conference start in hand, Austin Peay State University women's basketball team seeks its first three-game win streak since 2013-14 when it hosts Tennessee Tech in a 4:00pm, Saturday contest at the Dunn Center.
«Read the rest of this article»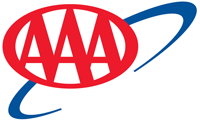 Washington, D.C. – Gas prices rang in the New Year by reaching the lowest average price ($1.997) for the holiday since 2009.  Today's average price of $1.99 per gallon is the cheapest average since March 25th, 2009, and the national average has moved lower for 50 of the past 59 days, largely due to an abundance of crude oil. Pump prices are discounted by fractions of a penny on the week, by five cents per gallon on the month, and are down by 22 cents on the year.
In 2015, consumers paid an annual average of $2.40 per gallon, which was the lowest annual average since 2009.
«Read the rest of this article»
Tennessee (8-6, 1-1 SEC) vs. #21/#17 Texas A&M (12-2, 2-0 SEC)
Saturday, January 9th, 2016 | 1:01pm ET (12:01pm CT)
Knoxville, TN | Thompson-Boling Arena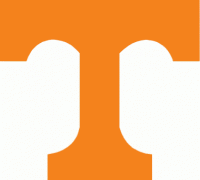 Knoxville, TN – Tennessee faces its second ranked opponent of the season when No. 21 Texas A&M visits Thompson-Boling Arena on Saturday for a 1:00pm ET (12:00pm CT) tipoff on the SEC Network.
The Vols (8-6, 1-1 SEC) maintained its perfect home record and snapped a three-game losing streak in SEC home openers with a victory over SEC rival Florida on Wednesday night. Led by 26 points from Kevin Punter Jr. and 17 points from Admiral Schofield, Tennessee led by as many as 30 en route to an 83-69 victory over the Gators. The 14-point win was the largest by UT over UF since 2009 when the Vols grabbed a 16-point victory.
«Read the rest of this article»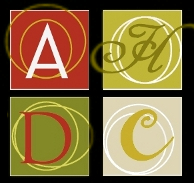 Clarksville, TN – The arts mean business.
That is the message being delivered today by the Clarksville/Montgomery County Arts and Heritage Development Council, who announced it has joined "Arts & Economic Prosperity 5," a national study measuring the economic impact of nonprofit arts and culture organizations and their audiences.
In Clarksville and Montgomery County, the research study is being conducted by AHDC in partnership with Americans for the Arts and the Tennessee Arts Commission.
«Read the rest of this article»

Clarksville, TN – The Customs House Museum is showcasing part of its quilt collection through January in the exhibit Patterns of History.
Sponsored in part by Legends Bank, this exhibit highlights covers dating as far back as 1830. Included is a Mexican Rose quilt (c. 1850 – 1860) and a "Crazy Quilt" piano runner (c. 1880) made by Lena McLean of Rutherford County, TN.
«Read the rest of this article»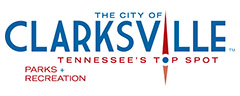 Clarksville, TN – Clarksville Parks and Recreation is now accepting applications for lifeguard positions for the 2016 summer swimming season.
To become a lifeguard, participants must be at least 15 years of age and able to swim 300 yards continuously, tread water for two minutes without the use of arms or hands and successfully complete a timed event within 1 minute and 40 seconds.
«Read the rest of this article»
Written by Sgt. William White
Headquarters, 101st Airborne Division (Air Assault)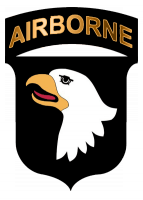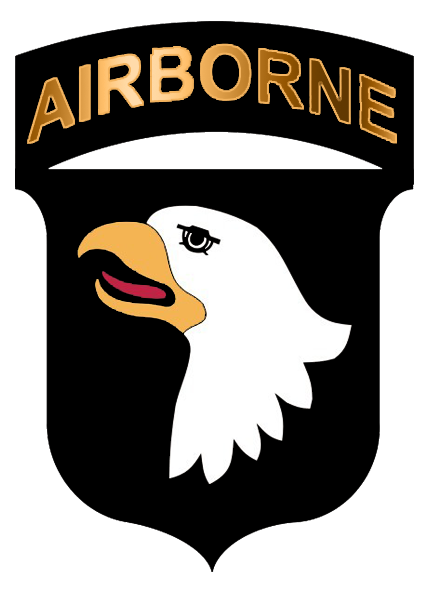 Fort Campbell, KY – Soldiers and leaders from the 101st Airborne Division (Air Assault) and Fort Campbell gathered to welcome their new acting senior commander at an Honor Eagle ceremony Tuesday in the division headquarters building here.
Brig. Gen. Scott E. Brower, who is returning to Fort Campbell for his fourth assignment will take interim responsibility of Fort Campbell and its units from Maj. Gen. Gary J. Volesky, Commanding General, 101st Airborne Division (Air Assault).
"Over 90 percent of the division is going to remain here and we need a competent and reliable leader to sustain readiness and take care of our Soldiers and Family members while we're deployed," Volesky said during the ceremony. "And Scott is exactly the right officer to fill this critical role."
«Read the rest of this article»
The American Heart Association comments on first-year evaluation of implementation of Mexico's sugar-sweetened beverage tax in 2014.
Dallas, TX – In 2014, Mexico implemented a tax on sugar-sweetened beverages as a step toward reversing the twin epidemics of diabetes and obesity.
A study examining the first-year impact on beverage volume sales in Mexico after tax implementation shows that a tax of one peso per liter decreased the volume of sugary drinks purchased by a significant amount (6% monthly average), while also increasing the volume of healthier drinks purchased (4% monthly average), specifically bottled water.
«Read the rest of this article»
Written by Whitney Clavin
NASA's Jet Propulsion Laboratory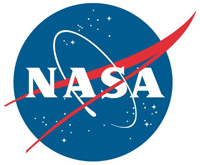 Pasadena, CA – Eta Carinae, the most luminous and massive stellar system within 10,000 light-years of Earth, is best known for an enormous eruption seen in the mid-19th century that hurled at least 10 times the sun's mass into space.
This expanding veil of gas and dust , which still shrouds Eta Carinae, makes it the only object of its kind known in our galaxy. Now a study using archival data from NASA's Spitzer and Hubble space telescopes has found five objects with similar properties in other galaxies for the first time.
«Read the rest of this article»