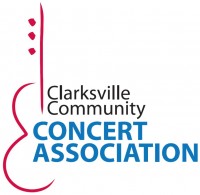 Clarksville, TN – French vocalist Cyrille Aimée will headline this year's 55th Annual Mid-South Jazz Festival at APSU in collaboration with the Clarksville Community Concert Association at 7:30pm Saturday, April 2nd, 2016.
Tickets are $25.00 for adults, $5.00 for students and free for Austin Peay State University students. More information can be found at www.clarksvillemusic.org or 1.877.811.0200.
A rising star, JazzTimes Magazine said "It is impossible to not be charmed by French moppet Cyrille Aimée and her infectious joie de vive." The Wall Street Journal agreed, describing Aimée as "astonishing, creative…with a brilliant sound, fresh ideas, impeccable rhythm and an overall approach that honors tradition without being shackled to the past."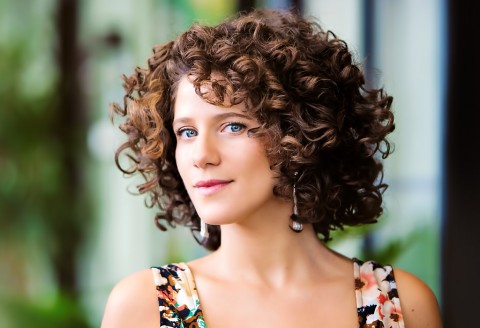 Raised in France by a French father and Dominican mother, Aimée would often sneak out of her bedroom window to wander into the nearby gypsy encampments filled with those attending the annual Django Reinhardt Festival. Quickly falling in love with gypsy music and culture, she would later sing on street corners with friends while traveling Europe.
Aimée's travels eventually led her to the Montreux Jazz Festival, where she won first prize in the vocal competition. Adding to her rapidly growing reputation, Aimée went on to be a finalist in the 2010 Thelonious Monk vocal competition and capture the jazz vocal competition at the 2012 Sarah Vaughn International.
True to her gypsy roots, Aimée auditioned for "Star Academy," a French "American Idol"- style vocal completion program. Although she had advanced to the final round of the competition, Aimée made headlines when she abruptly left the show after being told what to sing by producers.
Now residing in New York City, Aimée tours the world with her band, as well as in a duo setting with Brazilian guitarist Diego Figueiredo. Aimée's talents also recently caught the attention of Stephen Sondheim, who cast her in an Encores Special Presentation at New York City's City Center in November 2013.