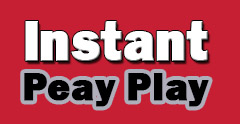 Clarksville, TN – Over a period of almost two weeks Clarksville will be hosting two Amateur Athletic Union national basketball tournaments, which is just another event that Austin Peay State University is involved with that helps bring in big money for the area.
While Austin Peay's participation isn't the only reason tournaments like that come to the area year after year there is no doubt having the university's involvement is a key cog in the Clarksville-Montgomery County being able to bring such events in year after year.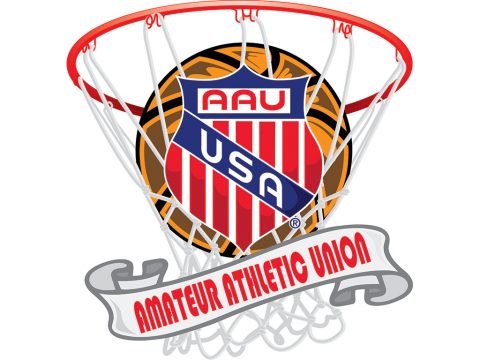 The AAU tournament this year is predicted to bring in around $3.7 million over the two-week span, with the almost 9,000 visitors spending money on hotel rooms, food, entertainment and shopping among other things.

That money spent by people from out of town also adds to city and county tax revenues, which in turn helps the local government add to their tax base.

Overall, since AAU tournament have been coming to the Clarksville area an estimated $28 million has been brought into the county.

But the AAU tournaments are just the beginning of what Austin Peay's presence in the community means as far as bring in money to the local economy.

Year around the university holds events that bring in dollars from outside of the local area, which if the university would disappear so would see disappearing revenues.

But even without any special events, Austin Peay as an institution of higher learning in of its self is one of the largest entities in the Clarksville region in making an impact on the economy.

In one Business Economic Research Center report each full-time student at APSU brings in an average of $21,000 per year on an average, not to mention local jobs created and local taxes produced. That same report also detailed Austin Peay accounts for approximately $230+ million in business revenue and $13+ million in state and local taxes for the City of Clarksville and $200+ million business revenue and $11+ million in state and local taxes for the Montgomery County area.

So the next time you hear about Austin Peay hosting an event, or being a part of an event, or even just being in session during any given semester, remember APSU brings in money to the area that helps keep Clarksville and Montgomery County moving forward.



About Chris Austin
Chris Austin is a graduate of Clarksville High School and Austin Peay State University.

Chris is a former Head Softball Coach for APSU, and assistant basketball coach for CHS.

Chris has worked at the Leaf-Chronicle, and WJZM News/Talk/Sports radio. Has also worked at the Sports Information Department at APSU, and has covered championship events for the Ohio Valley Conference and NCAA.

Chris is an avid sports fan and can be found at most Austin Peay State University sports events.

Web Site: http://www.clarksvillesportsnetwork.com
Email:
Sections
News
Topics
AAU, Amateur Athletic Union, APSU, Austin Peay, Austin Peay State University, Business Economic Research Center, City of Clarksville, Clarksville TN, Clarksville-Montgomery County, Clarksville-Montgomery County Area, Montgomery County