Clarksville, TN – In the early morning hours, Sunday, August 15th, 2016 at 1:06am, Clarksville Police Officers responded to the victim of an Aggravated Assault at the 1200 block of Greenfield Drive.
The adult male victim was stabbed in the neck and on the right arm due to an altercation he had with an unknown black male at a location on Pageant Lane.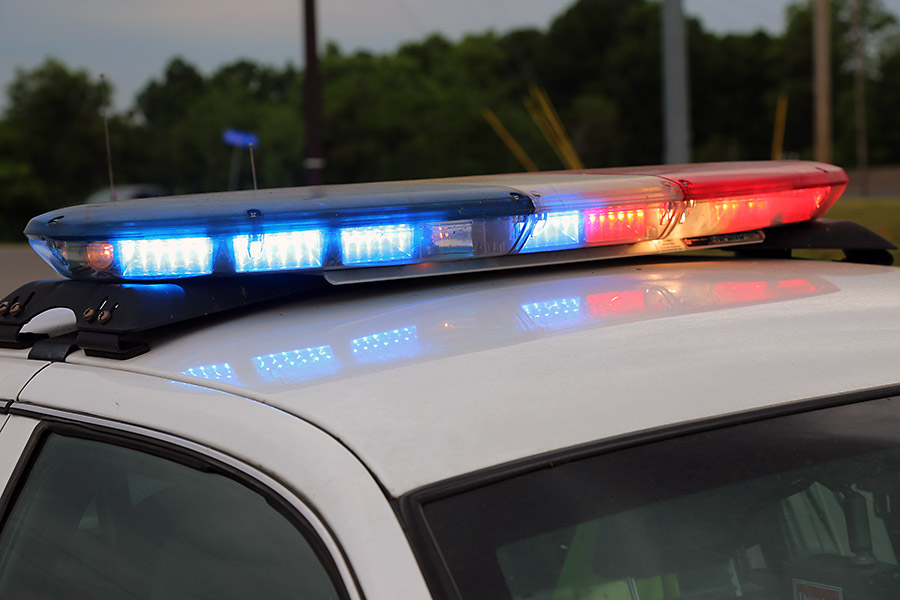 The victim was transported by LifeFlight to Vanderbilt University Medical Center with serious injuries.
This does not appear to be a random act, and the investigation is ongoing. There is no further information at this time. Updates will be forwarded by email when they become available.
If anyone has any information related to this incident, please call CPD Detective Scott Beaubien at 931.648.0656 Ext 5145, or call the CrimeStoppers TIPS Hotline at 931.645.TIPS.
You can also go to the CrimeStoppers website at www.p3tips.com/591