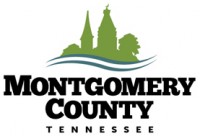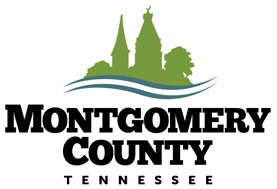 Montgomery County – Montgomery County Commissioner Wallace Redd, District 16, will host a community meeting on Tuesday, August 30th, from 6:00pm to 8:00pm, at the Kleeman Community Center, 166 Cunningham Lane.
The public is invited to attend. Commission Redd will take audience suggestions, questions and concerns at the meeting.
If you are unable to attend the meeting, but would like to speak with Commissioner Redd, he may be reached at 931.216.5640.