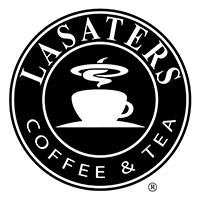 Nashville, TN – Lasaters Coffee & Tea will be celebrating it's new Nashville location with a Grand Opening on Friday, September 16th at 6:00am!
We're thrilled to be opening the doors of our eighth franchised location to the bustling streets of Music City. Come see us at 414 Union Street, Suite 105, in the Bank of America Plaza downtown on opening day for free drinks, giveaways, and loads of goodness.
Bring your friends! And remember to give LASATERS® a follow on Facebook, Twitter, and Instagram to stay up-to-date on all the details.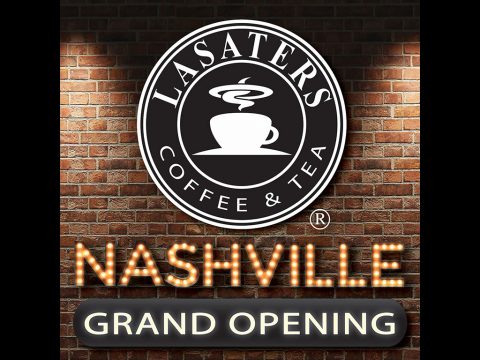 About Lasaters Coffee & Tea
The first Lasaters Coffee & Tea® opened in May of 2004. Mat Lasater founded the company in February of that year after moving from Bakersfield, California to Clarksville, Tennessee along with his wife, Annie. The first store, a drive-thru, was located on Riverside Drive near historic downtown Clarksville.
Since then, LASATERS® has expanded to include seven additional locations. The original Riverside Drive location is now one of eight franchised stores. Four other stores are also in Clarksville: one on Wilma Rudolph Blvd, another inside Tennova Healthcare, one more directly off the interstate in Sango, and the most recent near Exit 1. Located outside of Clarksville are three more franchises: one in Cleveland, Tennessee, another in Mt Juliet, Tennessee and as of September 2016, downtown Nashville, Tennessee.
To learn how you can join our franchising family, visit www.LasatersCoffee.com for more information.