Topic: Lasaters Coffee & Tea
Clarksville Police Department

Clarksville, TN – The Clarksville Police Department is partnering with area businesses to bring together members of the community and officers in an informal environment to learn more about each other in a relaxed one-on-one interaction.
Oftentimes, the majority of contact between the public and law enforcement are during emergencies or very emotional situations, which do not provide a good opportunity for relationship building.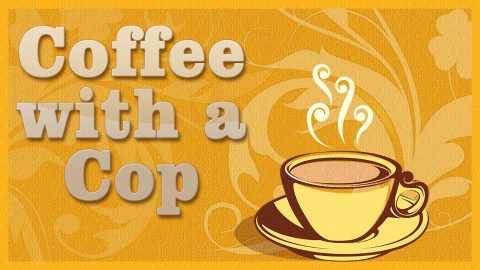 «Read the rest of this article»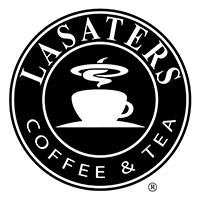 Nashville, TN – Lasaters Coffee & Tea will be celebrating it's new Nashville location with a Grand Opening on Friday, September 16th at 6:00am!
We're thrilled to be opening the doors of our eighth franchised location to the bustling streets of Music City. Come see us at 414 Union Street, Suite 105, in the Bank of America Plaza downtown on opening day for free drinks, giveaways, and loads of goodness.
Bring your friends! And remember to give LASATERS® a follow on Facebook, Twitter, and Instagram to stay up-to-date on all the details.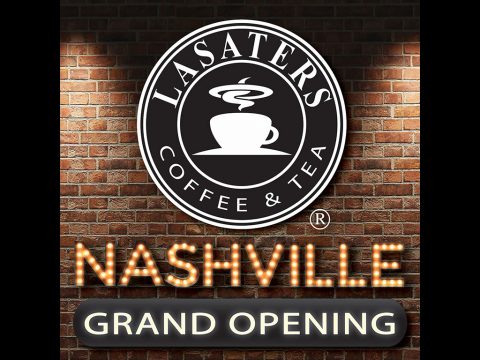 «Read the rest of this article»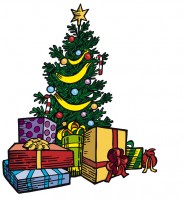 I decided to hold off on writing anything lately.  For one, I've been extremely busy with helping to prepare the opening of Zack & Heather Gates' next LASATERS® location in Cleveland, TN.
Secondly, every time I think of writing, I draw a blank – not just a blank, but a not-getting-a-single-thing-to-write-about, blank. I think, that now, I know why… it's Christmas… kind of.
For over the past month I've been traveling to Cleveland each week for 3-4 days at a time. I've been working with Zack (and sometimes my oldest son, Joriah) on his store build out; the cabinetry, the pergola-styled booth seating, the counter tops, administrative stuff to prep for opening, and what feels like a million other things. «Read the rest of this article»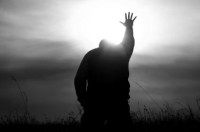 I started my morning with prayer (good time). Then, I ate (good food). Then, I praised the Lord on the way to LASATERS® in Cleveland this morning (Great Peace). Ahh, a great start to a great day! And THEN, I got on facebook. Wow. What the was I thinking? I should have known better.
The first post I saw was a status of a friend requesting prayer for her sister who is deathly ill. The next few posts I saw were political. That's enough to take a peaceful, joy-filled morning, and throw it out the window. I've been guilty of this, I know it, by adding more frustration with our political and economical climate in a post than I should have. But, this morning, was a little more than I could bear. I knew better. I knew that it was time to quickly close that window and turn on more worship music – in a hurry! «Read the rest of this article»

Clarksville, TN – Lasaters Coffee and Tea has announced the winner of their $1000 cash sweepstakes giveaway. In a presentation ceremony Friday at the Sango location of the popular coffee shop, Michael Clark of Clarksville received his $1000 check.
In a promotion that included WJZM radio, and Clarksville Online, Lasaters offered a chance to win the one thousand dollars, along with other prizes including an ipad, roku box, and more. The contest received over eight thousand entries.
«Read the rest of this article»

Clarksville, TN – On Monday, November 7th, at 12:00am, Lasaters Corporation will begin their "Christmas Cash Sweepstakes". Some of the prizes include an Apple iPad 2, Vizio LCD HDTV as well as the grand prize of $1000.
"Christmas Cash Sweepstakes" is brought to you by Lasaters Corporation, Lasaters Coffee & Tea Stores, WJZM 1400AM and www.ClarksvilleOnline.com. Complete the Entry Form to enter the sweepstakes.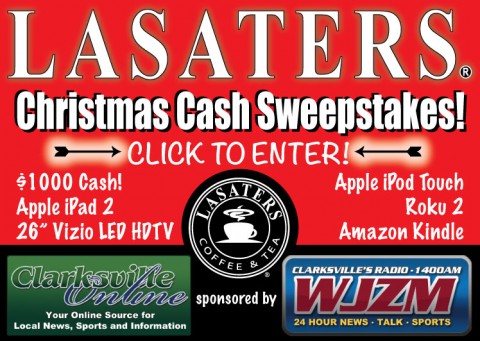 «Read the rest of this article»

Rick and Allison Malone are new business owners. They are the newest franchisees of Clarksville based Lasaters Coffee & Tea. Their store is located in the Willowchase Shopping Center (894 Hwy 76, Suite 101). The store opened on April first, and in what was likely taken by some as a savvy businesses April's fools day joke, offered free drinks to anyone who stopped by the store by that day.
They came to Clarksville through the military. Rick was serving with the 160th Nightstalkers out at the Fort Campbell Army base, and Allison enrolled in the Austin Peay State University's School of Nursing.
Allison said "We fell in love with Clarksville, Tennessee." When asked what specifically about Clarksville she loved the most, she identified the diversity of this community. "You have the feel of a big city, but the people are more friendly, They made us fall in love with Clarksville." she said, "In this city it seems as if everyone knows each other. Everyone has heard of the six degrees of separation theory, but in Clarksville it's really just three."
«Read the rest of this article»