All outdoor open burning inside the Clarksville city limits is prohibited
Clarksville, TN – Clarksville Mayor Kim McMillan reminds all residents that a burn ban remains in effect for the City of Clarksville.
The ban, which covers all areas within the city limits, took effect October 31st and prohibits all outdoor open burning, such as leaf burning, construction burning, bonfires, and any burning of brush, vegetation or household wastes.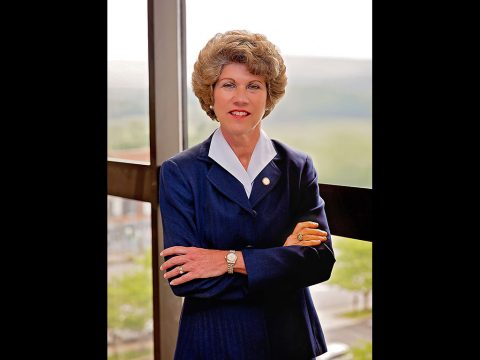 "The unusually hot and dry conditions during October prompted the need to ban all outdoor burning, and conditions have not improved," Mayor McMillan said. "Residents especially should refrain from burning leaves and brush, which for some is a common practice in the fall."
Fire Chief Mike Roberts said City firefighters are responding to at least one grass or field fire a day, which is above average for this time of year, but thankfully have not had to battle a serious fire of that nature.
"Interestingly, we are averaging about two calls a day for controlled outdoor burning, and none of the violators were aware of the ban," Roberts said. "Conditions are still very dry, so people need to pay attention and honor the burn ban."
A violation of the City burn ban is a code violation and subject to a $50.00 fine.
The ongoing drought and destructive wildfires in east Tennessee prompted Governor Bill Haslam to declare a regional burn ban in 51 Tennessee counties on November 14th, but Montgomery County is not on the state's list.
Some other Middle Tennessee cities and counties have also declared burn bans, including Brentwood, Spring Hill, Smyrna, LaVergne, Mount Juliet, all of Rutherford County, and non-city areas in Robertson and Sumner counties.
Residents and businesses should contact the Fire Chief's Office, 931.645.7456, if they have questions about the burn ban.