Written by Staff Sgt. Kimberly Lessmeister
101st Sustainment Brigade, 101st Airborne Division (AA) Public Affairs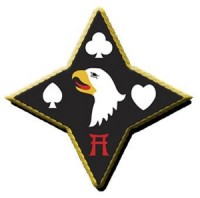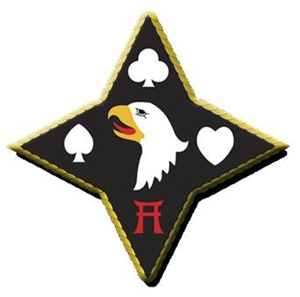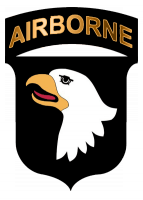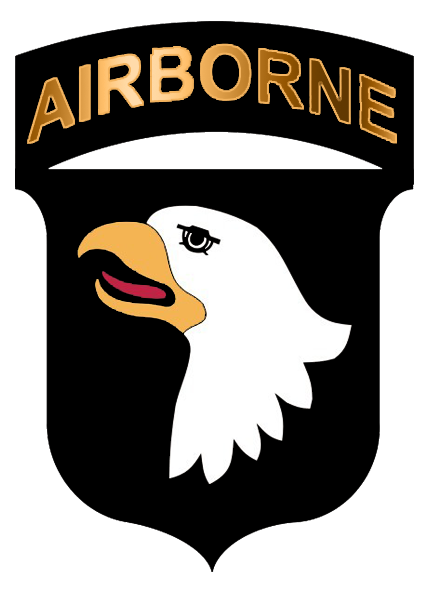 Fort Campbell, KY – When U.S. Army units are assigned the Regionally Aligned Forces mission, they are expected to be ready to deploy at a moment's notice.
As of October 1st, 2016, 101st Airborne Division (Air Assault) Sustainment Brigade, 101st Abn. Div., assumed the RAF mission and the leaders of the brigade are preparing the subordinate units accordingly.
Headquarters and Headquarters Company, 101st Special Troops Battalion, 101st Abn. Div. Sust. Bde., conducted an equipment rollout December 9th, here, to ensure their vehicles, trailers, and other equipment are ready to go.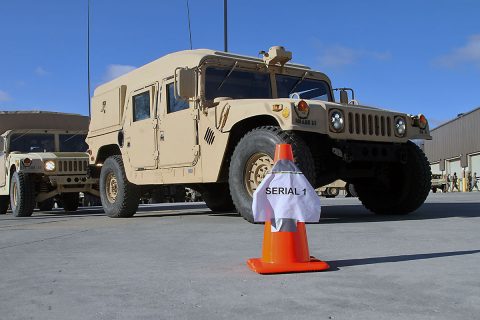 However, Soldiers and leaders didn't just jump in their High Mobility Multipurpose Wheeled Vehicles and Light Medium Tactical Vehicles and roll out.
Soldiers first attended virtual convoy training at the Kinnard Mission Training Complex, here, in November.
Though it wasn't his first convoy exercise, it was the first time Staff Sgt. James Aunu, a Sustainment Automation Support Management Office section sergeant with HHC, 101st STB, participated in virtual convoy training.
"I think the training really prepared us for this convoy," he said.
Weeks prior to the roll out, Soldiers identified any deficiencies with their vehicles, which was part of the intent of the exercise, according to 1st Lt. Walter Dezir, the HHC company executive officer.
"Part of doing these exercises [is because] it helps us to understand what we actually have," said Dezir.
During maintenance, Aunu, and his crew identified that their vehicle needed a new battery, he said.
"Without this exercise, I don't think this unit would know how ready we are personnel-wise and equipment-wise," said Aunu.
Dezir agreed.
"[The exercise] allows us to get a better picture of where we stand, both in terms of equipment readiness as well as system readiness," he explained.
Another goal of the exercise was giving the drivers and truck commanders an opportunity to conduct convoy operations, he said.
"It is a great opportunity for our younger Soldiers to get some driving experience," he said. "Even if they have done convoys before, maybe they can impart some of that knowledge to some of the junior Soldiers that haven't [done convoys]."
Regardless of experience or deployment status, Aunu said units should still conduct convoy operations.
"As a unit, you should be able to do this kind of exercise regardless of whether you're deploying or not in order to know your capabilities as a unit," said Aunu.
Dezir said the next step for the company is conducting night convoys.