Nashville, TN – The Tennessee Higher Education Commission (THEC) announced today that the number of Tennessee Promise students who enrolled in college for the first time grew in the program's second year while the majority of the scholarship's first class of students re-enrolled for a second year of college.
The Tennessee Promise scholarship was the first in the nation to offer graduating high school seniors two years tuition-free at a community or technical college.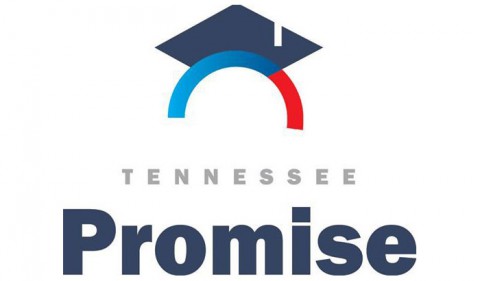 «Read the rest of this article»
Austin Peay vs. Tennessee State
Saturday, February 4th, 2017 | 4:00pm CT
Clarksville, TN | Dunn Center

Clarksville, TN – Austin Peay State University women's basketball team hosts Tennessee State, 4:00pm, Saturday, in the annual Coming Home game at the Dunn Center.
Coming Home is an event to celebrate school spirit and welcome alumni back to Austin Peay with campus-wide events, concluding with the basketball doubleheader.
«Read the rest of this article»
Written by Curtis Johnson
Tennessee State Representative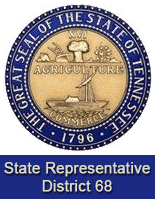 Nashville, TN – Tennessee Governor Bill Haslam delivered his annual State of the State Address to a joint convention of the legislature this week, unveiling his budget for the 2017-2018 fiscal year. Haslam addressed multiple issues during the State of the State, the most prominent of which include job recruitment and infrastructure investments, bolstering the state's Rainy Day Fund, a continued push to make government more efficient and effective, and major contributions in both K-12 and higher education.
Haslam's $37 billion balanced budget proposal builds up state reserves, puts Tennessee on the path to catch up on long-deferred maintenance of buildings, and reinvests in the state workforce. For a second year in a row, and the second year in Tennessee recorded history, the state budget does not take on any new debt.
«Read the rest of this article»
Austin Peay (8-16/4-6) vs. Tennessee State (13-10/4-6)
Saturday, February 4th, 2017 | 6:30pm CT
Clarksville, TN | Dunn Center

Clarksville, TN – Austin Peay State University head coach Dave Loos will get his first crack at win No. 500 when the Govs host Tennessee State, 6:30pm, Saturday, for the 2017 Coming Home contest.
«Read the rest of this article»
Tennessee (13-9/5-4 SEC) at Mississippi State (13-8/4-5 SEC)
Saturday, February 4th, 2017 | 2:31pm CT
Starkville, MS | Humphrey Coliseum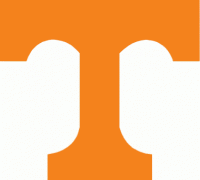 Knoxville, TN – Tennessee begins the back half of SEC play on Saturday when it travels to Starkville for a rematch with Mississippi State. Tipoff is set for 2:30pm CT on SEC Network.
The Vols (13-9, 5-4 SEC), winners of four straight games, are playing their second straight road contest after picking up an 87-77 win at Auburn on Tuesday night. It was UT's fourth true road win of the season after having just achieved one such victory during the entire 2015-16 season.
That lone triumph away from home a year ago came at Humphrey Coliseum when Tennessee earned an 80-75 win over Mississippi State (13-8, 4-5 SEC).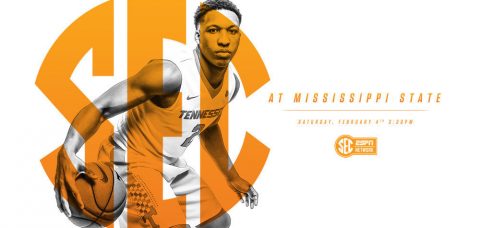 «Read the rest of this article»

Clarksville, TN – Clarksville Police located and arrested a suspect a few hours after a double homicide was discovered in Oak Grove, Kentucky. The Clarksville-Montgomery County E911 Center was notified of the Oak Grove shooting at 7:21pm.
Patrol officers in all three of Clarksville's Community Policing Districts searched for the suspect, who was believed to have fled the scene in a tan Buick.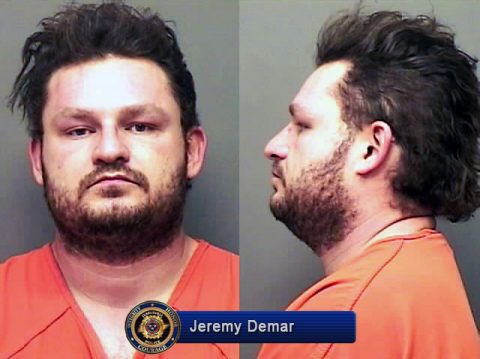 «Read the rest of this article»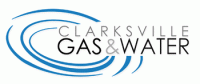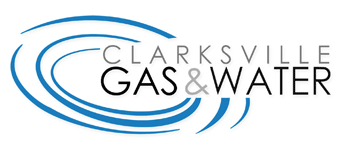 Clarksville, TN – The Clarksville Gas and Water Department crew has finished this week the sewer lateral line rehabilitation work on Lealand Drive, Saratoga Drive and Brandywine Drive and will be working on Gino Drive in the Virginia Terrace subdivision today.
«Read the rest of this article»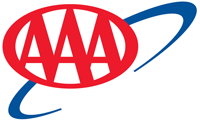 Knoxville, TN – Over 8,000 crashes and 313 fatalities involving an impaired driver occurred on Tennessee roadways in 2016 according to preliminary data from the Department of Safety and Homeland Security, TITAN Division.
To avoid becoming one of those tragic statistics, AAA and Budweiser urge everyone to have a game plan to get home safely this weekend if they are celebrating away from home with alcohol. This means choosing a designated driver, calling a cab, staying where you are celebrating or finding another safe way home.
For those that did not plan ahead and need the Tow to Go program, it is available this Friday, February 3rd through 6:00am Monday morning, February 6th.
«Read the rest of this article»
Video and Story by Fred Holly
Blanchfield Army Community Hospital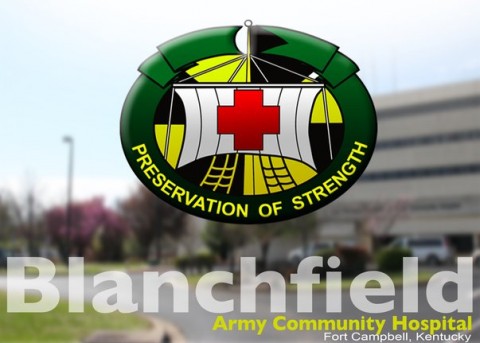 Fort Campbell, KY – OB-GYN physician Capt. David Tillman has a wife and two children at home and understands how busy life can be but urges women not to let the busyness of life get in the way of important women's health screenings.
Tillman, an OB-GYN physician at Blanchfield Army Community Hospital Women's Health Clinic, can relate to why women do not want to go to an uncomfortable well-women visit, especially since he has a wife at home who is busy taking care of their children. However, Tillman offers some great motivational factors of why women should reconsider scheduling their well-woman exam, regardless of their busy lifestyle.
«Read the rest of this article»
American Heart Association Rapid Access Journal Report
Dallas, TX – Parents of children with "critical" congenital heart defects – which require at least one cardiac surgery – are at high risk for mental health problems, particularly post-traumatic stress disorder (PTSD), anxiety and depression, according to research in Journal of the American Heart Association, the Open Access Journal of the American Heart Association/American Stroke Association.
Health professionals know that mental health issues in parents can lead to long-term cognitive, health and behavioral troubles in their children. Researchers reviewed published data from 10 countries.
«Read the rest of this article»