Montgomery County, TN – Registration for the Clarksville Montgomery County School System (CMCSS) Voluntary Pre-Kindergarten programs begins in April.
You may register your child at any registration site regardless of school zone.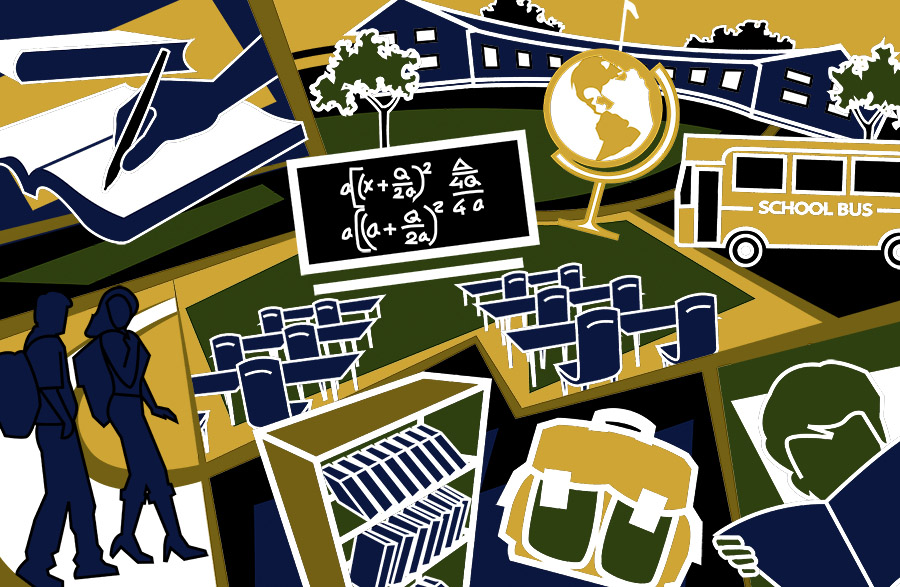 Registration Dates and Times
April 4th – 4:30pm-6:30pm
Byrns Darden Elementary School
April 6th – 4:00pm-6:00pm
Minglewood Elementary School
April 11th – 4:30pm-6:30pm
Central Services Board Room, 621 Gracey Avenue, Clarksville, TN 37040
April 13th – 4:00pm-6:00pm
Northeast Elementary School
April 17th – 4:30pm-6:30pm
Central Services Board Room, 621 Gracey Avenue, Clarksville, TN 37040
Registration Requirements:
Birth Certificate – Students must turn 4 on or before August 15th, 2017
Tennessee Immunization Form and current physical
Proof of Residence (2) such as electric, water bill, Mortgage Statement or Deed, Lease/Rental Contract. If a parent/guardian lives with someone else, he or she must bring a notarized letter from the person residing at your present address and one of the above documents.
Verification of Income (2 forms)
Priority for Pre K program placement is based on household income. All adults in the household are required to report their income.
Examples include:
Income Tax 1040
W2
Social Security
Veteran's Benefits
Disability
Unemployment Comp
Pay Stub (weekly, bi-weekly, monthly)
Family First
Food Stamps
Military LES
Please bring copies of the documents listed above to complete your registration file. You may print the Pre K application and questionnaire to complete prior to registration or the documents will be provided for you to complete at the registration site.
Parents may apply for Pre K regardless of where your child is zoned. The schools with Pre K programs are listed below. Transportation will be provided for students living in Pre K school zones. Transportation for students not living in the school zone will be reviewed and provided, if feasible.
Schools with Pre K Programs:
Barkers Mill Elementary School (housed at West Creek)
Barksdale Elementary School
Byrns Darden Elementary School
Hazelwood Elementary School (housed at Northeast)
Kenwood Elementary School
Liberty Elementary School
Minglewood Elementary School
Montgomery Central Elementary School
Moore Magnet Elementary School
Norman Smith Elementary School
Northeast Elementary School
Ringgold Elementary School
Rossview Elementary School (housed at St. Bethlehem)
St. Bethlehem Elementary School
West Creek Elementary School
Here are the links to the application form in English and Spanish, and the questionnaire:
http://www.cmcss.net/iso/masterdocs/Pre-K%20Application.pdf (English)
http://www.cmcss.net/…/masterd…/Pre-k%20Application%20Sp.pdf (Spanish)
<![if !IE]><![endif]>