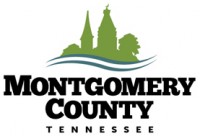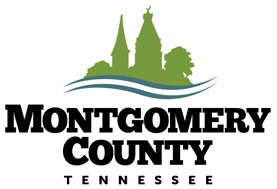 Montgomery County, TN – Beginning Monday, April 3rd, 2017, construction on Montgomery County's Rotary Park Infrastructure Improvements is scheduled to begin.
Montgomery County apologizes for any inconvenience; however, this construction is for necessary improvements to Rotary Park including a roadway widening and repaving, ADA accessibility upgrades, an expansion of parking areas, installation of a new water line, and remediation of drainage issues.
This construction will be completed in three phases to best accommodate those who utilize the park while ensuring the safety of the public by closing off the areas of construction.
Beginning April 3rd, the public will notice the closure of the back of the park from the exercise area to the restrooms. The restrooms will be closed down throughout the duration of the project.
Phase II will leave the front parking lot open to the public and all remaining areas of the park will be closed. The entire park will be closed during the third phase of the project.
Work will be completed as quickly as possible but the Park is expected to fully reopen in September 2017.
We appreciate your patience during this time.