Nashville, TN – The Tennessee Wildlife Resources Agency is reporting that there were no boating-related fatalities over the 2017 Memorial Day holiday weekend.
It marks the third consecutive year without a boating fatality over the weekend. There have been seven boating-related fatalities so far in 2017.
During the period from May 26th-29th, 2017 there was one injury accident and five property damage incidents.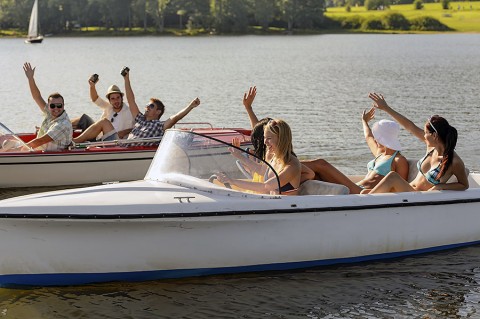 TWRA Boating and Law Enforcement officers made 17 boating under the influence (BUI) arrests.
The number of BUI arrests was a decrease from 21 arrests made in 2016.