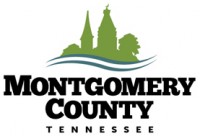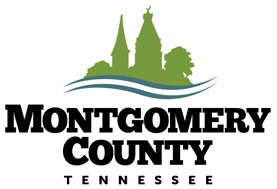 Montgomery County, TN – Beginning Monday, June 19th, 2017, Montgomery County will temporarily close a larger portion of Rotary Park to begin Phase 2 of the Infrastructure Improvement Project.
The only portion of the park that will remain open to the public at this time will be the front entry parking lot loop. The road and parking lot areas to the Creekside ADA Trail and the playground will be closed during this phase. The park is not scheduled to be fully reopened to the public until late September.
Phase 2 of this project construction includes: the continuation of the roadway widening and repaving, a new water line throughout the park, improved parking and sidewalks near the creek side pavilion and ADA Walking trail, and improved drainage structures.
Walking and biking trails can still be accessed at the front of the park, but we encourage hikers and bikers that use these trails throughout the park to not enter or cross the construction zones on foot or bike because the trail intersections will not be fully barricaded.
Thank you for your patience as we work to make these long-term improvements of the park for the community to enjoy.