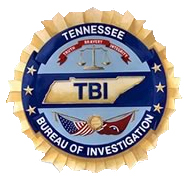 Nashville, TN – The Tennessee Bureau of Investigation has a new addition to its 'Top 10 Most Wanted' list: Deangelo Martinez Radley.
Radley (DOB 5-29-82) is wanted by the Williamson County Sheriff's Office and the Tennessee Bureau of Investigation for multiple charges involving cocaine trafficking. Radley is also wanted by the Metropolitan Nashville Police Department for Aggravated Assault on an Officer and several other drug charges. Radley is a confirmed gang member and should be considered armed and dangerous.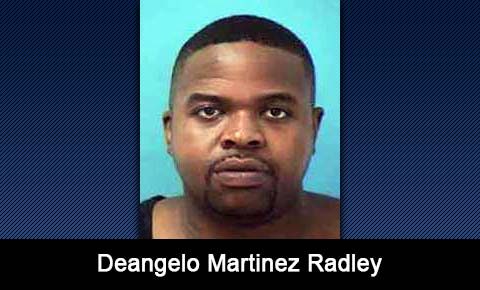 Radley is an African-American man who stands 6'2" and weighs approximately 260 pounds.
He has black hair, brown eyes, and several tattoos, which include faces and clowns on his right arm, images of Freddy Krueger and a nude woman on his left arm, and teardrops below his right eye.
He is known to have driven a maroon Mercury Grand Marquis with a blue top.
Anyone with information about Radley's whereabouts should contact the TBI at 1.800.TBI.FIND. There is a $1,000 reward for information leading to his arrest.