Friends of Fort Defiance will host free presentation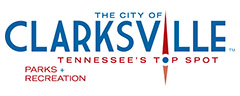 Clarksville, TN – Dennis Pulley will present a session about "Leather Tanning" at 1:00pm Saturday, August 19th, 2017 at Clarksville's Fort Defiance Civil War Park as part of an educational series, Life in the 1800s.
Visitors will be able to view and learn about leather tanning techniques from the 19th century, including information about types of leather and tools used during the tanning process.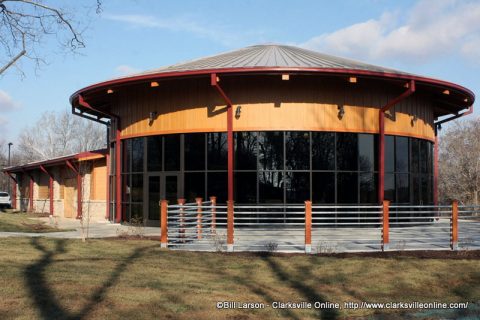 Other programs in the series, sponsored by The Friends of Fort Defiance, will include candle dipping, weaving, lace making, clothes washing, and more.
The programs are free and open to the public.
For information call 931.472.3351.
About Fort Defiance
Fort Defiance, which overlooks the confluence of the Red and Cumberland Rivers, was a cornerstone of the Confederate defense of the area and an important part of the eventual Union occupation of Clarksville. In 1982, Judge and Mrs. Sam Boaz, donated the property to the City of Clarksville.
In 2008, the City secured a $2.2 million federal grant that was combined with local funding and the process of construction of the interpretive center and walking trails began. The more than 1,500-square-foot Center features exhibits about the local area and the fort during the Civil War.
Fort Defiance Interpretive Center is open Monday-Saturday, 10:00am to 4:00pm and Sunday, 1:00pm to 4:00pm during the Fall & Winter.
It is located at 120 Duncan Street, Clarksville, TN.
For more information, visit www.fortdefianceclarksville.com