Nashville Sounds
Nashville, TN – Iowa Cubs starter Matt Swarmer turned in a brilliant performance to help the Cubs to a 4-0 win over the Nashville Sounds in front of a sellout crowd of 10,913 at First Tennessee Park Saturday night.
Called up from Single-A South Bend Saturday afternoon, Swarmer tossed seven shutout innings and limited the Sounds to only four hits. The chances against the right-hander were few and far between.
Nashville had two hits through the first four innings – a single by Josh Phegley in the first, and a single by Matt McBride in the third.
«Read the rest of this article»
July Unemployment Rate Beats Record June Rate, Lowest in State History

Nashville, TN – Tennessee Department of Labor and Workforce Development (TDLWD) Commissioner Burns Phillips announces the state has made history for the second consecutive month with a record-setting preliminary unemployment rate of 3.4 percent for July 2017.

«Read the rest of this article»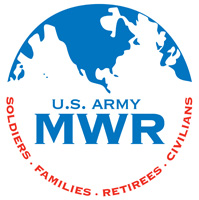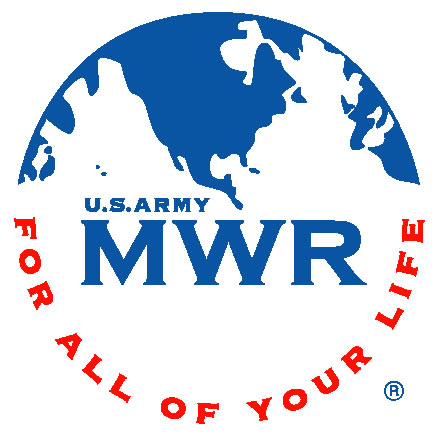 Fort Campbell, KY – On Saturday, September 9th, 2017, there will be an open bid auction for Abandoned Vehicles and MWR Equipment.
These vehicles are not considered road ready and there is no guarantee of an existing key or battery. They will be sold in "as is" condition with no warranty.
Winning bidders should be prepared to pay at least 50% of the purchase price before leaving the auction
The MWR equipment that will be auctioned has been deemed in excess, to be unusable, or no longer cost effective to maintain. This equipment will be sold in "as is" condition and there is no warranty or guarantee.
«Read the rest of this article»

Clarksville, TN – On August 19th, 2017 around 1:53am, Clarksville Police Officers were called to the scene of a shooting that had already occurred.
Officers arrived on scene at a Shorehaven Drive address and found two young adults deceased from gunshot wounds.
At this point in the investigation, there does NOT appear to be any foul play involved.
«Read the rest of this article»
Updated estimates of crowds, activity prompts change
Clarksville, TN – City of Clarksville offices will close Monday, August 21st, 2017 for the Great American Eclipse, Clarksville Mayor Kim McMillan has announced.
"The latest estimates indicate the eclipse is expected to bring up to 200,000 visitors to our area for a large number of planned events," Mayor McMillan said. "We now think it would be prudent to close our business offices and keep employees and potential customers off the roads during this time of traffic congestion."
«Read the rest of this article»
Written by Daniel Ashley
Regional Health Command-Atlantic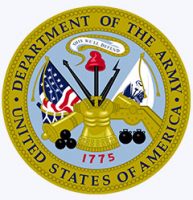 Fort Campbell, KY – Fort Campbell, Kentucky and the surrounding communities will be at the center of the first coast-to-coast, total, solar eclipse since 1918 next Monday, August 21st, 2017.
Blanchfield Army Community Hospital has been doing its part in alerting its patients on how best to watch and keep their eyes safe. Remember, it is never safe to look directly at the sun's rays – even if the sun is partly obscured.
When watching the total eclipse, all should wear eclipse glasses at all times when facing the sun, or use an alternate indirect method up until the time when the sun is completely and totally blocked.
250 Mayors sign 'Compact' to promote tolerance, inclusion
Clarksville, TN – Clarksville Mayor Kim McMillan has joined with more than 250 mayors from the U.S. Conference of Mayors and the Anti-Defamation League on Friday to launch an initiative to fight discrimination and injustice and promote tolerance and inclusion.
The Mayors Compact to Combat Hate, Extremism and Bigotry calls for mayors to "use the bully pulpit to speak out against racism, extremism, xenophobia, white supremacy and all forms of bigotry."
«Read the rest of this article»
Written by Andrew Good
NASA's Jet Propulsion Laboratory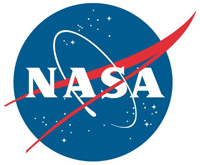 Pasadena, CA – What does a partial eclipse look like, anyway?
A new web-based tool from NASA lets anyone preview the event from any location, making it easy to see the difference between the total eclipse traversing a narrow band of the country on August 21st, 2017, and the partial event most Americans will experience.
The Eyes on the Eclipse application allows users to simulate a view of the eclipse from any point on the planet, and can be used with any web browser:
https://eyes.jpl.nasa.gov/eyes-on-eclipse.html
«Read the rest of this article»