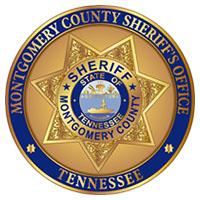 Clarksville, TN – The Montgomery County Sheriff's Office would like to remind citizens to lock your vehicles. Residents in the county are getting hit with another wave of vehicle break-ins.
Numerous neighborhoods in the county have seen a dramatic increase in personal property stolen out of vehicles. Criminals are car-hopping, which is when a person walks a neighborhood at night checking for unlocked vehicles.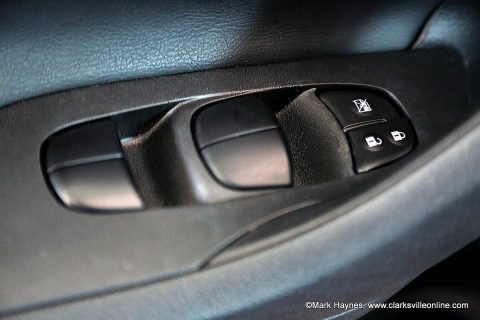 Recent areas hit by car-hopping include Ivy Bend Circle, Ivy Brook Way, Lakeview Road, and Prestwicke Place.
Report any suspicious activity and individuals in your neighborhood. Do not leave any valuables in your vehicle, especially firearms. Take the extra minute to secure your personal property and lock your vehicles.
Protect yourself and your community. Deny criminals easy access to your possessions.