Courtesy Story
101st Sustainment Brigade, 101st Airborne Division (AA) Public Affairs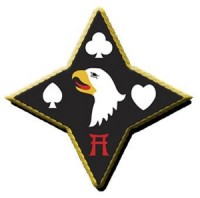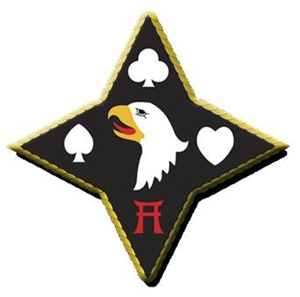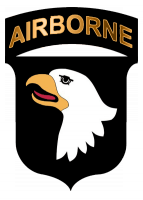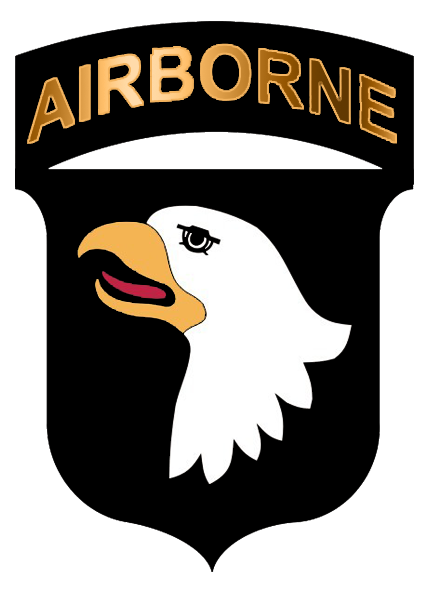 Fort Campbell, KY – The command team of Headquarters and Headquarters Detachment, 716th Military Police Battalion, 101st Airborne Division (Air Assault) Sustainment Brigade, 101st Abn. Div., were recently missing a crucial character from their group costume.
That is when Caylyn Vaughn, 5, stepped in to fill in as Dorothy to make the "Wizard of Oz" troupe complete for the battalion's costume contest.
"She's the one who really made the group costume come together," said Capt. Jon-Erik Livingston, HHD commander.
Livingston, who was dressed as the Scarecrow, was joined by the Wicked Witch of the East (2nd Lt. Karen Wieloch), the Cowardly Lion (Staff Sgt. Abbey Tappenbeck),and the Tin Man (Sgt. 1st Class Benjamin Hildring).
A costume mishap earlier in the week had left the crew without the ruby slipper wearing Dorothy. When Caylyn showed up at the battalion's fall festival wearing the recognizable blue checkered dress, it was just what the crew needed to win the prize for best costume.
"It only made sense to give her, and her Family, the prize," Livingston said.
Caylyn is the daughter of Staff Sgt. Cyrus Vaughn, 163rd Military Police Detachment.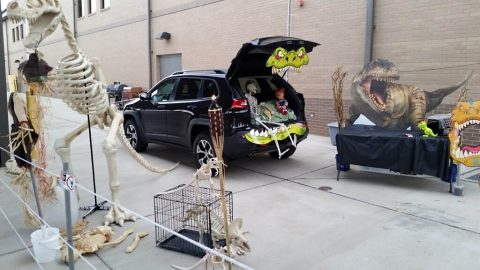 The costume contest was part of the battalion's annual fall festival. The event was one of several Family-friendly activities the battalion hosts throughout the year that includes breakfast with Santa in December.
"We enjoy going to these events," said Brittany Kiely, wife of 1st Lt. Shaun Kiely, 502nd Military Police Battalion (CID). "716th is a great Family to be a part of and we are grateful for everyone that takes the time to put together these fun events for all ages."
The day kicked off with a Family run/walk in costume. In the evening, activities included games, arts and crafts, trunk or treat, and two haunted houses – one that was not for the faint of heart, and one for children.
"551st always volunteers to do the Children's Haunted House. We want to share and make moments like that with the Families that support our Soldiers every day," said 1st Lt. Mary Bustamante, 551st Military Police Company.
Even the Haunted House for the little ones kept them on their toes.
"Most of the kids would hesitate to enter," confessed Bustamante. "But the ones that did, well, you could see them walking with a sense of accomplishment once they were out."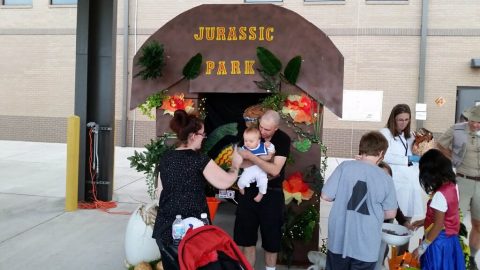 Best costume prizes also were awarded to Braelyn Harrison, 3, daughter of Sgt. 1st Class Benjamin Harrison, HHD, who was dressed as a fluffy unicorn. Phoenix Gogue, 1, also took home a gift basket. He and his father, Private 1st Class Arick Gogue of 218th Military Police Company, donned an inflatable princess riding a unicorn costume.
Staff Sgt. Travis Norris won the trunk-or-treat contest with his haunted house design.