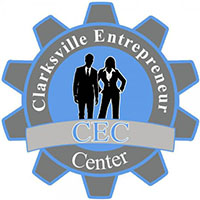 Clarksville, TN – The Clarksville Entrepreneur Center recognizes the importance of encouraging youth to be productive and responsible citizens, and is honored to provide resources to assist seniors in their quest to pursue higher learning opportunities.
For the past 8 years, the CEC has awarded over $15,000 in scholarships.
This year we will be awarding a $1,000 1st Place Scholarship and a $500.00 2nd Place Scholarship.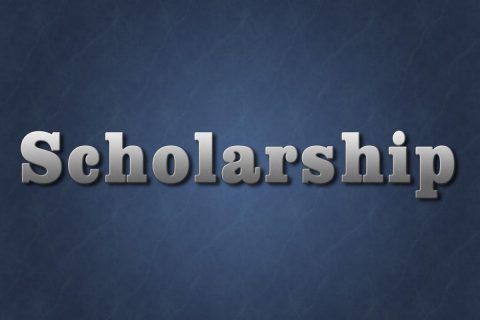 Deadline to submit essay is January 31st, 2018. Essay must be 350 – 750 words, typed and double spaced. Must be a senior to apply.
Include Name, School, and Contact # in top right corner of each page.
Entries must be emailed to info@clarksvilleec.org
Essay must address the Theme below.
Winner to be announced by March 1st, 2018.
Scholarship Theme
Business vs. Social Entrepreneur
How are Business and Social Entrepreneurs similar and how are they different. Which type of entrepreneur do you relate most to and why? If you could create a start up for a product, service, or cause what would it be, how would you launch it, and why?
Be sure to address the resources that it will take to start, how you will market it, and what you believe it will take to sustain and grow your enterprise.