APSU Sports Information

Birmingham, AL – Junior Savannah Amato's record-breaking pole vault mark highlighted Austin Peay State University track and field's visit to the Birmingham Crossplex for the Samford Open, Saturday.
Amato's 4.15m (13-7.25) mark not only won the pole vault handily, it bested Molly Bartkiewicz's eight-year old school record of 4.13m and moved the Delaware, Ohio into 15th placed in the NCAA as of mark's entering the weekend.
«Read the rest of this article»
APSU Sports Information

Nashville, TN – Steve Harris scored a career-best 20 points but it couldn't offset Belmont's second –half three- point shooting as Austin Peay dropped an 83-59 Ohio Valley Conference decision, Saturday night, at the Curb Event Center.
«Read the rest of this article»
APSU Sports Information

Nashville, TN – With two players scoring over 20 points, Austin Peay State University women's basketball team dropped a nail biter to the Ohio Valley Conference leaders, Belmont, Saturday, 78-75.
Austin Peay (11-8) came ready for battle with the undefeated Bruins, who have yet to fall in conference play this season.
«Read the rest of this article»

Clarksville, TN – Clarksville Police says that it looks like with the weather breaking, it did not take much time before thieves started committing vehicle burglaries in a neighborhood.
CPD has had several vehicle burglaries in the area of Stillwood Drive, off of Trenton Road. There was at least one gun stolen along with other property. The vehicles were unlocked or did not show signs of forced entry.
Please take the time to remove valuables and secure your vehicles.
Tennessee Athletics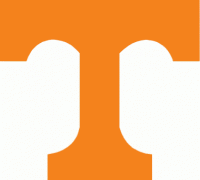 Columbia, SC – No. 21 Tennessee went on the road for a hard-fought 70-63 victory against South Carolina at Colonial Life Arena on Saturday night.

The Vols (13-5, 4-3 SEC) never pulled ahead by more than nine points during the game but were able to hold their lead for nearly 37 minutes. South Carolina stayed within striking distance with its three-point shooting, knocking six of 10 in the second half. UT was able to counter that with a strong presence down low, scoring 39 points in the paint.

During the final stretch of play, Tennessee held South Carolina to just 1-of-11 shooting from the field to spur an 11-3 run, during which UT was 6-of-6 from the free-throw line to seal the victory.
«Read the rest of this article»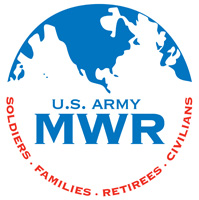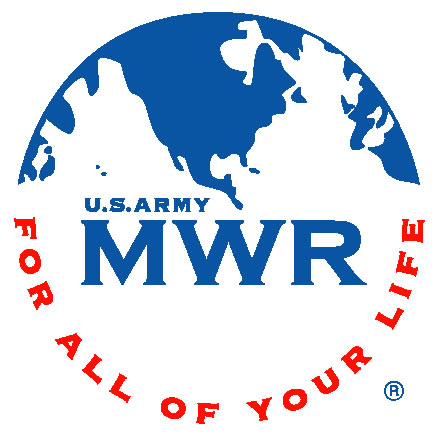 Fort Campbell, KY – Fort Campbell Better Opportunities for Single Soldiers (BOSS) volunteers at Manna Café on the third Saturday of each month.
Manna Café is a local soup kitchen where BOSS participants will have a chance to serve, clean and organize the shelves.
Meet at Warrior Zone (3910 Indiana Avenue) at 8:15am.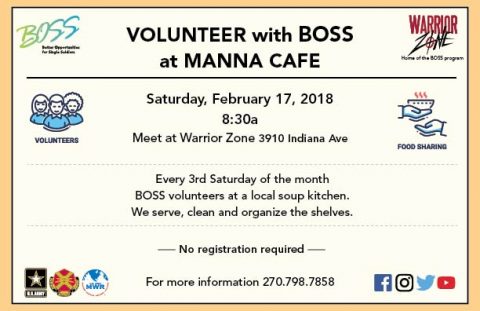 «Read the rest of this article»
Tennessee's Unemployment Rate Remains Well Below National Rate
Nashville, TN – Tennessee Governor Bill Haslam and Department of Labor and Workforce Development Commissioner Burns Phillips announced Tennessee ended 2017 with more than 28,000 new jobs across the state in the last year and an unemployment rate nearly 2 percentage points lower than 2016.
In 2017 a total of 28,700 nonfarm jobs were created across the state.
«Read the rest of this article»
Written by Curtis Johnson
Tennessee State Representative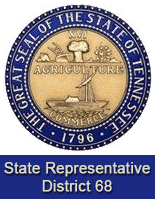 Nashville, TN – The Second Regular Session of the 110th Tennessee General Assembly officially convened this week in Nashville, with lawmakers gathering to continue the work they were elected to perform by the people of Tennessee.
This kick off by the state legislature marks the 26th time that the General Assembly has met in a Second Regular Session, the first time being 1968 with the 85th General Assembly.
The practice of meeting every other year was proposed to be changed by the 1965 Limited Constitutional Convention, and was officially approved by voters on November 8th, 1966.
«Read the rest of this article»
#6/7 Tennessee Lady Vols vs. #3/3 Mississippi State
Sunday, January 21st, 2018 | 2:02pm CT
Knoxville, TN | Thompson-Boling Arena | ESPN2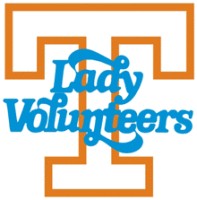 Knoxville, TN – No. 6/7 Tennessee (16-2, 4-1 SEC) is back at home after a three-game road swing and steps back into conference play with a match-up vs. #3/3 Mississippi State (19-0, 5-0 SEC) on Sunday. Tip-off vs. the defending NCAA runner-up Bulldogs is set for 2:02pm CT at Thompson-Boling Arena.
Sunday's tilt is the Lady Vols' fourth straight game against a ranked foe, the third consecutive vs. a top-10 team and the second in a row over a top-five squad. This marks the second run of four straight ranked opponents during the Holly Warlick era.
UT beat #22/NR North Carolina and #18/20 Texas, then lost to #3/3 Baylor and #1/1 Stanford in 2012-13 (her first year as head coach).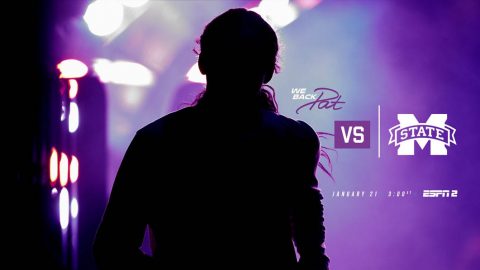 «Read the rest of this article»
Rugged Terrain and Sub-Freezing Temperatures Prevented Ground Search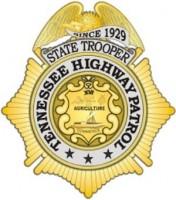 Knoxville, TN – On Sunday January 14th, 2018 National Park Service (NPS) Assistant Chief Anthony Garner contacted the Tennessee Highway Patrol (THP) Knoxville District Emergency Regional Dispatch Center and requested THP aviation to assist with the search for a missing husband and wife, along with their dog who went for a hike in the Big South Fork National River and Recreation Area (NRRA) in Scott County.
The couple contacted their daughter on Saturday night advising they were lost and unable to find their vehicle.
«Read the rest of this article»