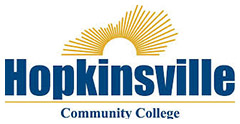 Hopkinsville, KY – Hopkinsville Community College (HCC) will host a breakfast event to celebrate the 55th anniversary of Martin Luther King, Jr.'s, "I Have a Dream" speech, which was first delivered on August 28th, 1963.
The breakfast will begin at 8:30am on Thursday, January 25th, 2018 in HCC's Auditorium Building Cafeteria.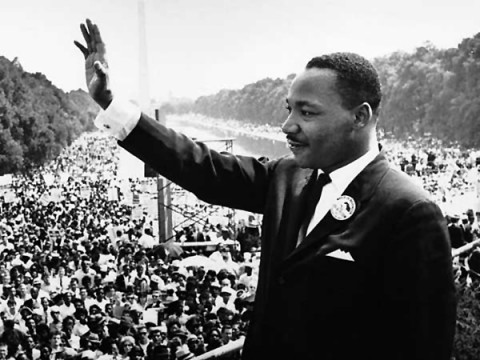 Rev. Roland Butler, III will be the event's guest speaker.
Butler is the Pastor of Princeton Street Baptist Church in Crofton in addition to being the academic program coordinator for TRIO Services at HCC.
This event is free and open to all.
About Hopkinsville Community College
For most Pennyrile Kentucky region residents, higher education begins at Hopkinsville Community College (HCC). The college serves thousands of area residents each year as a comprehensive regional learning center providing academic and technical associate degrees; diploma and certificate programs in occupational fields; prebaccalaureate education; adult, continuing and developmental education; customized training for business and industry; and distance learning.
As part of the Kentucky Community and Technical College System, HCC is a critical component to transforming the region's economy by providing citizens with the education and training needed for high growth, high wage careers. KCTCS consists of more than 70 campuses and 97,000 students.
For more information, visit http://Hopkinsville.kctcs.edu