Clarksville, TN – The Clarksville Police Department wants citizens to beware that there may be a new scam being used to check and see whether you are home.
Apparently, this is a scam which has been used in other parts of the country. CPD is sharing this information to make you aware.
You would receive a call from FEDEX saying they had a package for you at one of their distribution centers that got water damaged and they needed to verify your address.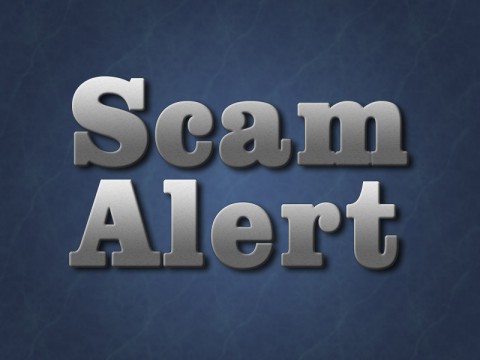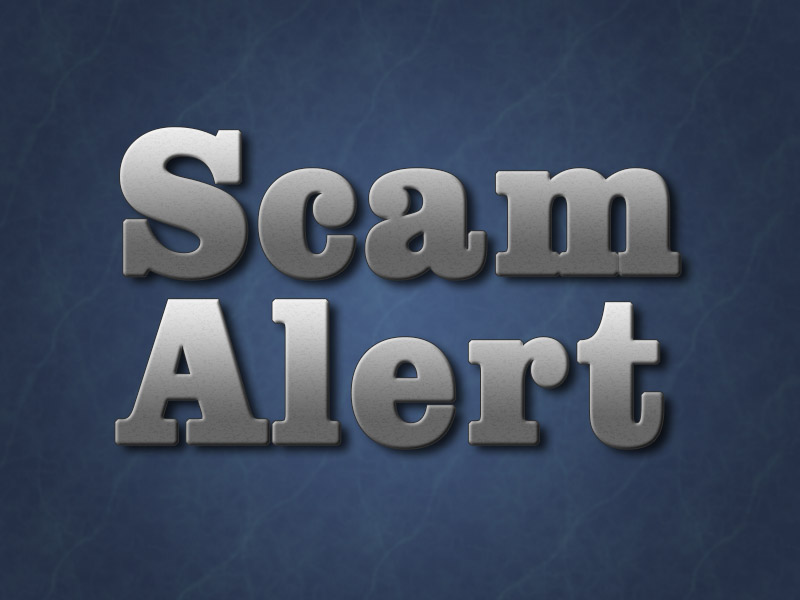 Fortunately, the person who received the call told them to contact whoever shipped it. That was the end of the conversation but a couple of days later, she received the same call.
When the person started doing some research, she learned it is a scam used in different parts of the country to see if someone is at the house to allow for a possible break in.
Also, the number is spoofing an actual FEDEX number. You do not need to report this to the police if you get such a call. It is to make the public aware it is happening.