Topic: FedEx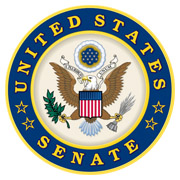 Washington, D.C. – Tennessee is the proud home to a number of Historically Black Colleges and Universities (HBCUs).
This week, FedEx announced a $5 million dollar grant to HBCUs in Mississippi and Tennessee to celebrate Black History Month.
This investment will support skill-based training, career coaching, financial literacy, and training in other critical life skills.
«Read the rest of this article»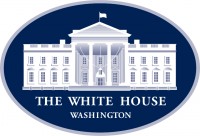 Washington, D.C. – President Donald J. Trump: Thank you very much. Thank you. It's beautiful out here this time of year. In the past nine months, my administration has initiated the single greatest mobilization in U.S. history — pioneering, developing, and manufacturing therapies and vaccines in record time. Numbers like nobody has seen before.
No medical breakthrough of this scope and magnitude has ever been achieved this rapidly, this quickly. And we're very proud of it, and I had tremendous help from the military — generals, admirals — and many of the great people at the White House.
«Read the rest of this article»

Clarksville, TN – Last year Austin Peay State University (APSU) broke the 1,000 graduate student barrier and current enrollment looks even more promising. APSU is experiencing higher graduate student enrollment compared to last year at this time.
«Read the rest of this article»
Nashville, TN – Tennessee Governor Bill Lee's Economic Recovery Group (ERG) has developed the TN Strong Mask Movement, partnering with more than 30 flagship brands to distribute close to 300,000 free or low-cost cloth face coverings, at a projected value of more than $3 million, across the state.
«Read the rest of this article»
Fort Campbell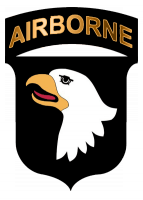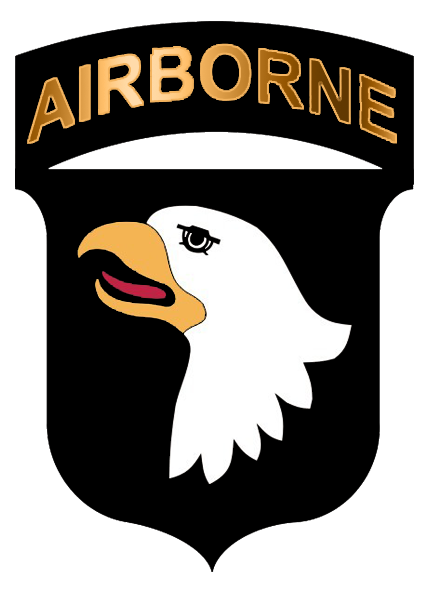 Fort Campbell, KY – Fort Campbell Family and Morale, Welfare and Recreation Program Fort Campbell Better Opportunities for Single Soldiers (BOSS) are working with FedEx Freight to deliver approximately 500 live Christmas trees to Fort Campbell Soldiers as part of the Trees for Troops program.
Trees will be available Saturday, December 8th, 2018 from 9:30am until 1:30pm for junior enlisted Soldiers and 2:00pm-4:30pm for any active duty Soldiers, while supplies last. (Military ID Cards will be checked).
«Read the rest of this article»

Clarksville, TN – The Clarksville Police Department wants citizens to beware that there may be a new scam being used to check and see whether you are home.
Apparently, this is a scam which has been used in other parts of the country. CPD is sharing this information to make you aware.
You would receive a call from FEDEX saying they had a package for you at one of their distribution centers that got water damaged and they needed to verify your address.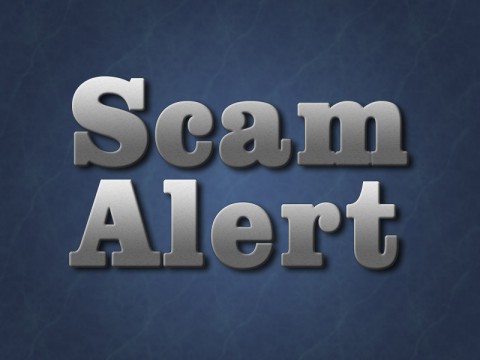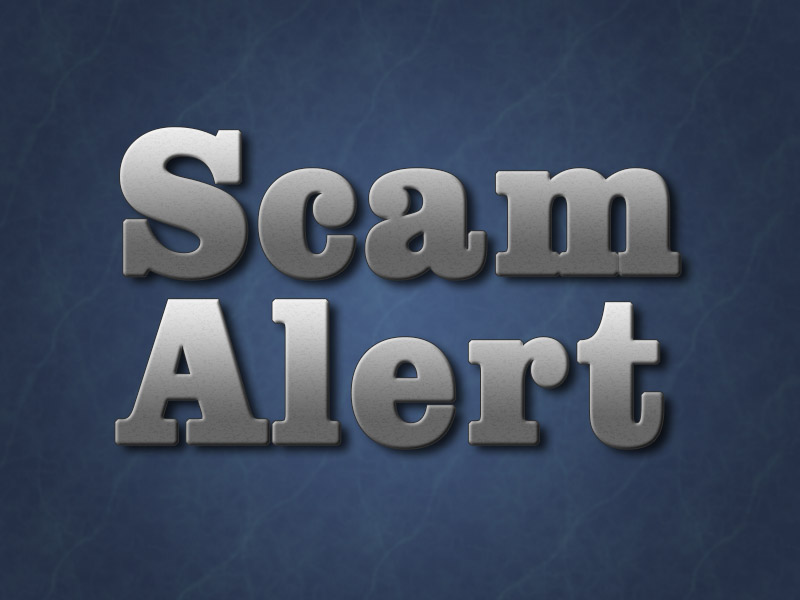 «Read the rest of this article»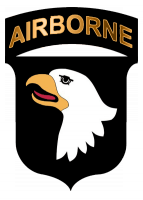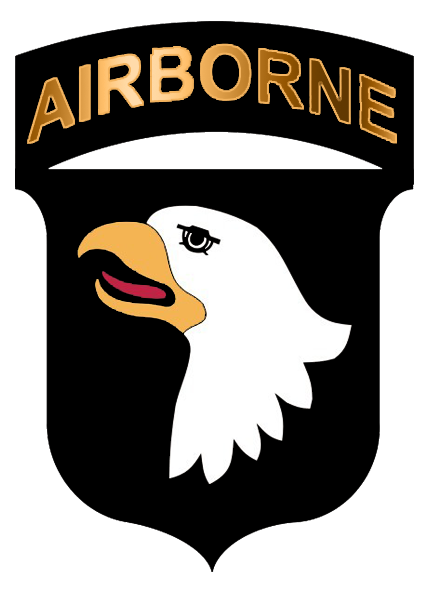 Fort Campbell, KY – Active Duty Soldiers and their families will receive a special holiday delivery from FedEx on Saturday, December 2nd, 2017. FedEx Freight will deliver more than 300 live Christmas trees to help service members and their families celebrate the holidays.
Fort Campbell Better Opportunity for Single Soldiers and the Directorate of Family and Morale, Welfare and Recreation, will host the 2017 Trees For Troops initiative. Trees will be available at the Division Parade Field parking lot on a first come first served basis from 9:30am to 1:30pm for junior enlisted and 2:00pm to 4:30pm for any Active Duty Soldiers.
«Read the rest of this article»
Written by Sgt. Neysa Canfield
101st Sustainment Brigade, 101st Airborne Division (AA) Public Affairs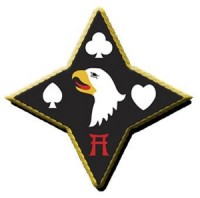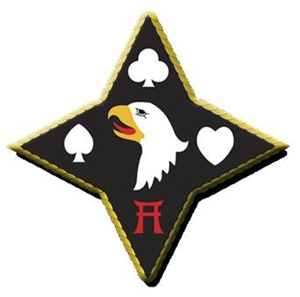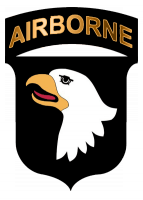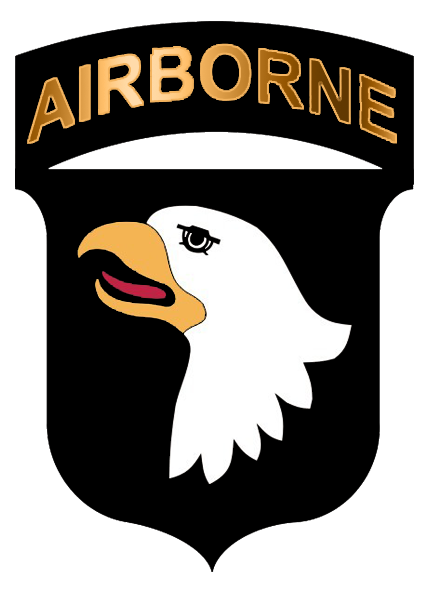 Fort Campbell, KY – Logistics officers and senior noncommissioned officers from the 101st Airborne Division (Air Assault) Sustainment Brigade, 101st Abn. Div., attended the FedEx Hub Express Experience, July 17th-19th, 2017 in Memphis, Tennessee.
The purpose of the trip, according to Capt. Alex J. Tompkins, was for logistics leaders to learn how a global logistics company operates and take the best practices back to their respective units.
«Read the rest of this article»

Nashville, TN – The Tennessee American Job Center-Clarksville is announcing the Multi-Employer Hiring Event. The event will be held on Thursday, December 3rd, at 9:00am (CST) at the Tennessee American Job Center-Clarksville located at 523 Madison Street, Suite B.
A variety of job opportunities with all levels of skill requirements will be available at this event.
«Read the rest of this article»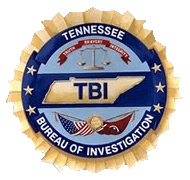 Nashville, TN – A joint investigation involving the Tennessee Bureau of Investigation, the U.S. Marshals Service and the Clarksville Police Department has resulted in the recovery of a 9-year-old boy who was taken from Clarksville earlier this year.
Christopher Ponce was the subject of an Endangered Child Alert issued February 27th, after he was taken by William Stanley King following a custody hearing that day, in which King lost custody of Christopher. King, who also went by the name William Allen Borck, was married to Christopher's mother.
«Read the rest of this article»