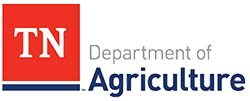 Nashville, TN – Baby chicks and ducklings are cute and fluffy, but they aren't appropriate gifts for Easter. Holding, hugging, or kissing these birds can pose a serious health risk for all ages.
Live poultry commonly carry Salmonella bacteria. While not harmful to the birds, when humans handle birds, the bacteria can spread and cause extreme abdominal upset. In severe cases, the illness requires hospitalization and can be fatal.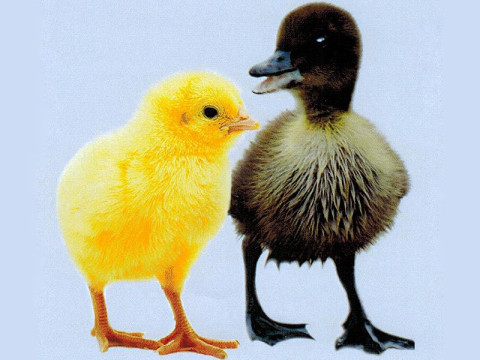 According to the U.S. Centers for Disease Control and Prevention, approximately 450 people die each year with acute salmonellosis.
Young children, elderly people, or people with weak immune systems should not handle chicks, ducklings, or any other live poultry. Anyone who comes into contact with a bird should wash their hands thoroughly with soap and water immediately after. The Tennessee Departments of Agriculture and Health aim to educate customers on the risks of handling poultry, as well as the long-term commitment required for proper animal care.
"Safety is vital to agriculture in Tennessee—for poultry and for the people handling birds," State Veterinarian Dr. Charles Hatcher said. "Our goal is to support backyard flock owners and youth poultry projects like the 4-H Chick Chain, while also informing the consumer of potential risks."
"Live poultry may have Salmonella germs in their droppings and on their bodies even when they appear healthy and clean," Tennessee Department of Health State Epidemiologist Tim Jones, MD said. "Those germs can also get on cages, coops, feed and water dishes and other items where the birds roam and can be found on the hands, shoes and clothing of people who handle the birds or work or play around them. We recommend families leave handling of live poultry to people trained in their appropriate care."
Information on proper handling of live poultry and cleaning procedures can be found online and in a video provided by the Tennessee Department of Agriculture.