Presentations offer free look into Clarksville's history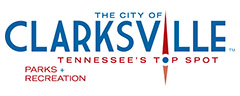 Clarksville, TN – A community favorite, Fort Defiance Civil War Park and Interpretive Center, 120 Duncan Street, offers a variety of events.
Festivities are free of charge and diverse, offering something for visitors of all ages looking to have a great time at one of Clarksville's most treasured historic sites.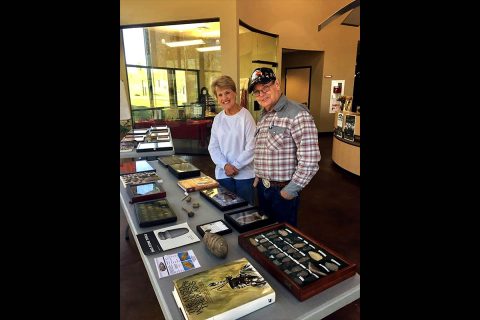 Indian Artifact Show
10:00am-3:00pm, Saturday, April 14th
Local Native American artifact collectors will display their collections. Come learn more about those items lurking in your closet or collecting dust on your display shelves. Bring them to the Fort to find out more about your treasures! For educational purposes only, no sales.
A Soldier's Burden
1:00pm-2:00pm, Saturday, April 21st
Historical interpreter, William Parker, will conduct a presentation of the what it was like to be a soldier during the Civil War period as part of the educational programming series, Life in the 1800's, sponsored by The Friends of Fort Defiance. Topics discussed will include attire, weapons, food, and medical care.
All events are free. To find out more call Clarksville Parks and Recreation at 931.472.3351.
About Fort Defiance
Fort Defiance, which overlooks the confluence of the Red and Cumberland Rivers, was a cornerstone of the Confederate defense of the area and an important part of the eventual Union occupation of Clarksville. In 1982, Judge and Mrs. Sam Boaz, donated the property to the City of Clarksville.
In 2008, the City secured a $2.2 million federal grant that was combined with local funding and the process of construction of the interpretive center and walking trails began. The more than 1,500-square-foot Center features exhibits about the local area and the fort during the Civil War.
Fort Defiance Interpretive Center is open Monday-Saturday, 10:00am to 4:00pm and Sunday, 1:00pm to 4:00pm during the Fall & Winter.
It is located at 120 Duncan Street, Clarksville, TN.
For more information, visit www.fortdefianceclarksville.com