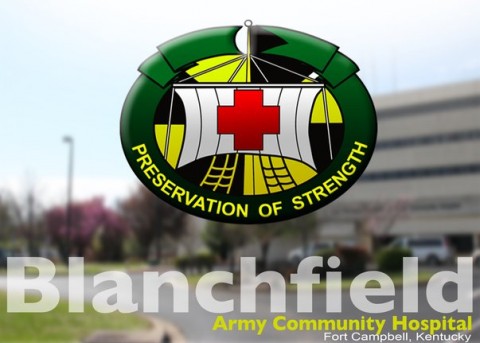 Fort Campbell, KY – Non-emergency walk-in services at Blanchfield Army Community Hospital will not be available during the installation's next Day of No Scheduled Activities, April 27th, 2018 as hospital personnel complete annual training.
The hospital remains open 24 hours a day, 365 days a year for emergency services, inpatient care, and labor and delivery services.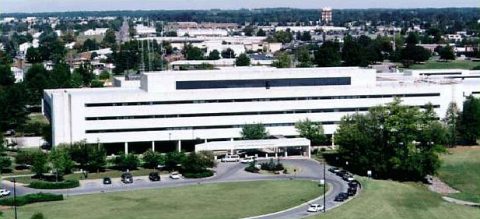 "Our medical team is required to receive continuing medical education training annually. With Friday being a DONSA, we typically experience a low patient volume day utilizing our services, therefore, we are taking advantage of offering our healthcare team the educational opportunities they need to continue to be credentialed and expand their growth in serving our Fort Campbell population," said Col. Anthony L. McQueen, BACH commander.
The impact to beneficiaries should be minimal since no appointments are scheduled that day. It is important for TRICARE Prime beneficiaries to remember no walk-in services like those offered at primary care, allergy clinic and Brace Shop will be open.
For the convenience of our beneficiaries, the Town Center Pharmacy will remain open and operate on its normal business hours April 27th, but all other pharmacies will be closed to include Screaming Eagle Medical Home, Byrd, LaPointe, Campbell Airfield and the main hospital pharmacy. Walk-in immunization services at the Town Center Pharmacy will not be available April 27th. BACH will resume normal operating hours for all medical services Monday, April 30th.
"We appreciate our community's support as we meet these annual requirements."
Appointments may be scheduled or canceled 24/7 at www.TRICAREonline.com. BACH's Call Center personnel will be available to schedule appointments from 6:00am until 4:00pm Friday, April 27th, 2018. Some medical concerns may be resolved by calling the Nurse Advise Line at 1.800.874.2273, Option 1 or contacting the Appointment Line Call Center at 270.798.4677 or 931.431.4677.