Cunningham, TN – On April 26th, 2018, the Cunningham Volunteer Fire Department will be holding a meeting at Salem United Methodist Church to discuss building a sub station in the Salem area.
We would like to invite and encourage anyone and everyone in the area to attend.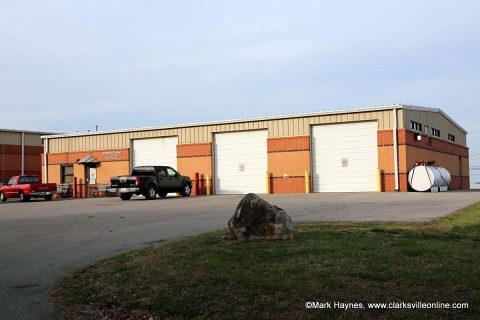 The addition of a sub station in this area will result in a lower ISO rating for the area and potentially cheaper insurance rates as well as quicker response times for emergencies in the area.
Please mark your calendar and plan to attend this meeting so we can make a station in this area a reality. As this area of the county continues to grow we want the fire department to grow along with it to properly serve the members of our communities.
Salem United Methodist Church is located at 2269 Seven Mile Ferry Road, Clarksville, TN.
About the Cunningham Volunteer Fire Department
Cunningham Volunteer Fire Department was established in 1983 for fire protection in the Cunningham, TN area. Currently, there are 50 members of the department. The Cunningham Volunteer Fire Department responds to fires, motor vehicle accidents with injuries, hazardous material scenes, emergency medical calls, fire alarms and carbon monoxide alarms.
They are supported by our community through donations and fundraisers so that they can continue to provide these emergency services.
For more information, visit their website at: www.cunninghamvfd.com