National Campaign Brings Awareness to Life-Saving Capabilities of Building Codes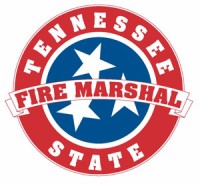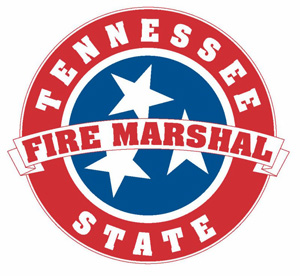 Nashville, TN – As the prevalence of new construction continues to increase across the Volunteer State, Tennessee Governor Bill Haslam has declared May 2018 as Building Safety Month to increase public awareness of the critical role building codes play in ensuring fire and life safety.
The International Code Council (ICC) created Building Safety Month 38 years ago to reinforce the importance of code adoption and celebrate the victories of building codes in saving lives during disasters. The Tennessee State Fire Marshal's Office (SFMO) is proud to join Governor Haslam and the ICC in promoting the annual campaign.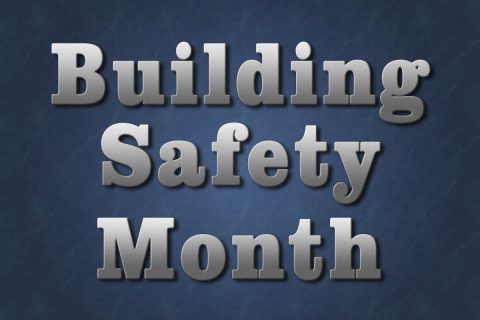 "The importance of building codes cannot be overstated," said State Fire Marshal and Tennessee Commerce & Insurance (TDCI) Commissioner Julie Mix McPeak. "Ensuring that buildings are constructed to code helps to limit the risk of death, injury, and property damage. Our team of fire prevention experts work closely with homebuilders, contractors, and other construction industry trades to ensure Tennesseans are provided with the highest level of public safety."
Codes officials in a variety of departments—building, fire, planning, and elsewhere—work hard to ensure buildings are constructed safely. Building Safety Month aims to bring recognition to the work of these professionals as they create safe, resilient, affordable, and energy efficient places for Tennesseans to live, work, learn, worship and play. "Fire inspectors with the State Fire Marshal's Office have public safety as their No. 1 priority," said McPeak. "Their hard work ensures the SFMO is fulfilling its mission of protecting consumers by reducing loss of life and property due to fire."
In 2017, the SFMO completed 2,902 inspections of residential structures, issued 124,431 electrical permits, reviewed 879 building plans, and conducted 13,702 inspections of state buildings, commercial occupancies, high hazard buildings, jails, malls, and assembly spaces.
Building codes address all aspects of construction, including fire prevention, structural integrity, and energy efficiency, to name a few. Because these structures are being built with such resiliency, the risk of property damage is reduced which may provide property owners with lower insurance costs and save millions of taxpayer dollars in the wake of natural disasters.
The theme for Building Safety Month 2018 is "Building Codes Save Lives", which brings awareness to the life-saving impact building codes have when disasters strike. The five-week-long campaign has weekly themes that showcase the importance of partnering with code officials, advancing communities through science, and technology and protecting communities from disasters.
One of the most effective ways to reduce the loss of property and life in fires is to use a fire sprinkler system. Fire sprinkler systems can limit heat, flames, and smoke until the fire department arrives on scene.
For more information on Building Safety Month, visit the International Code Council's website: http://www.iccsafe.org/.
For more information on home fire sprinklers, visit the Home Fire Sprinkler Coalition's website: www.homefiresprinkler.org.
For more information on home fire sprinklers, visit the Home Fire Sprinkler Coalition's website: www.homefiresprinkler.org.