Clarksville Gas and Water Department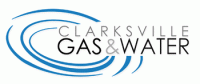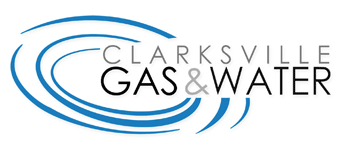 Clarksville, TN – Clarksville Gas and Water sewer lateral and main line rehabilitation work will done on the following roads the week of May 7th-11th, 2018.
Unfinished work will be added to the following week's schedule.
Sewer Lateral Line
Kirby Drive
Strassbourg Road
Sherwood Drive
Allenwood Drive
Collinwood Drive
Sewer Main Line
North Liberty Church Road
Jordan Road
Azalea Court
1604 Madison Street
1218 Madison Street
Amber Way
Maplemere Drive
The 1604 Madison Street rehab work will take place Tuesday during the early morning hours to avoid area business operation hours with no lane or road closures.
The 1218 Madison Street work will done Thursday night at the intersections of Madison Street and South Twelfth Street and Madison Street and Maplemere Drive. The center lane of Madison Street at the intersection of South Twelfth Street and Madison Street and at the intersection of Maplemere Drive and Madison Street will be closed and may move along Madison Street as the work progresses.
More details about sewer line rehabilitation can be viewed on the Gas and Water website, www.clarksvillegw.com, or please contact Y'hanna Perez-Ortiz, P.E., Civil Engineer, at the Clarksville Gas and Water Engineering Department, 931.645.7418.