Longtime resident Billy Borchert launches campaign focused on local issues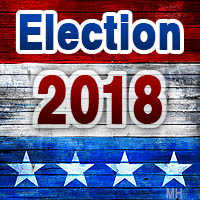 New Johnsonville, TN – Billy Borchert launched his campaign Wednesday for Tennessee House District 74, in a bid to unseat Republican Jay Reedy and represent residents of Waverly, McEwan, Erin, New Johnsonville, and parts of Clarksville in the Tennessee legislature.
As a career pipefitter who now operates a farm with his family in New Johnsonville, Borchert says he'll bring the same mindset of principled hard work to Nashville to fix the area's most pressing problems.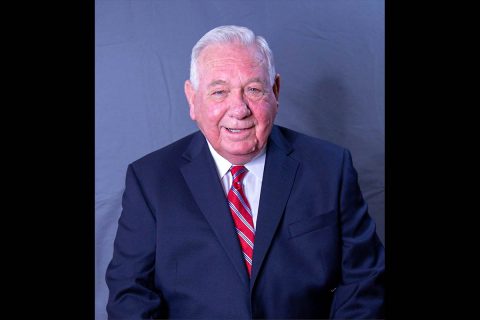 "Our roads are ragged, our teachers have to use their own money for pencils and paper, our hospitals are closing, and lots of folks aren't making the money they used to," Borchert said.
"It's clear no one is looking out for us in Nashville. As a pipefitter by trade, I spent my career bringing in major jobs for pipefitters all over Tennessee. I know you can't just talk about good jobs — you need to go get them. We need a representative who will work with local people and get things done, not just go off to Nashville and vote against our hospitals and our schools and our economic prospects. As representative for House District 74, I will work hard every day to get us moving in the right direction again," stated Borchert.
Background
Borchert is running unopposed in the Democratic primary. He will face incumbent Jay Reedy in the general election on November 6th, 2018.