Nashville Sounds
Nashville, TN – The Nashville Sounds extended their season-best win streak to seven games as they held off the Sacramento River Cats 6-4 Sunday night at First Tennessee Park.
As Sounds starter Daniel Mengden routinely sent Sacramento hitters back to the first base dugout shaking their heads in frustration, the Sounds offense collected hit after hit. Mengden set a new season-high by collecting seven punch outs in his 6 2/3 innings of work. The offense tallied six runs on 17 hits in the game, one shy of the season-high.
«Read the rest of this article»
AAA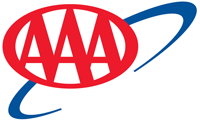 Tampa, FL – As U.S. gasoline demand strengthened and supply declined, the national gas price average jumped two-cents on the week to land at $2.86.
According to the latest Energy Information Administration (EIA) report, total crude inventories fell on the week and now register at 405 million bbl, which is 80 million bbl lower than levels at the same time last year.
«Read the rest of this article»
Clarksville Parks and Recreation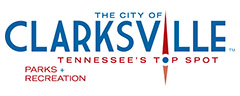 Clarksville, TN – Clarksville Parks and Recreation is excited to host another float event for canoe and kayak enthusiasts at 8:00am Saturday, August 18th, 2018. Participants will float approximately two miles on the Cumberland River from Liberty Park to Trice Landing Park.
«Read the rest of this article»
Fort Campbell 216th Composite Squadron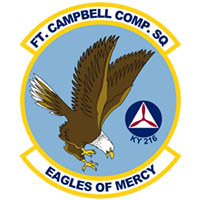 Clarksville, TN – The Fort Campbell 216th Composite Squadron, a local Civil Air Patrol unit, is hosting an open house from 6:00pm to 8:00pm Monday, August 27th, 2018 at the Clarksville Regional Airport, 200 Airport Road.
According to Capt James Kelly, squadron commander, the entire community is welcome to attend and learn more about Civil Air Patrol programs and special activities both for youth and adult members.
Members of the squadron will be present to greet visitors and explain the three core CAP missions of Aerospace Education, Cadet, and Emergency Services programs for America.
«Read the rest of this article»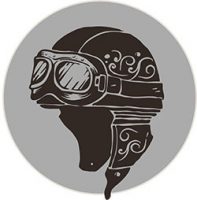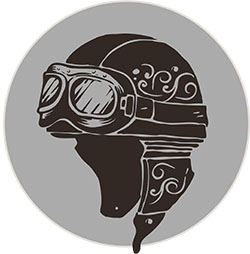 Clarksville, TN – I've never been a "grease monkey." I'm not one of those guys who's always working on cars or spending my days in the garage just "tinkering."
I might need to take an interest.
When I began this journey, my research revealed that it was a fairly expensive venture. Considering the thousands and thousands of dollars I had spent over the years on the golf course, owning a motorcycle didn't compare. I brought my bike to the dealership for all of the routine maintenance checks, and I've NEVER had an issue.
«Read the rest of this article»
Nashville Zoo
Nashville, TN – On Saturday, August 18th, 2018 Nashville Zoo will host magical royalty for our event series "Meet Me at the Zoo." This princess-themed event will offer guests a chance to meet, get autographs and take selfies with several recognizable princess characters.
Guests are encouraged to dress as their favorite princess character. Meet and greet time slots will be offered throughout the day. Sign up begins August 1st at 10:00am and is free. At 4:00pm on the day of the event, we invite all the little princesses to gather on Festival Field for the princess send-off parade.
«Read the rest of this article»
APSU Sports Information

Clarksville, TN – Austin Peay State University (APSU) women's soccer team played to a 1-1 draw against Western Kentucky, Saturday, at Morgan Brothers Soccer Field.
Being an exhibition, the Govs used almost the entire roster after only having a couple days of preseason to prepare for the match. It also marked the first match the team played under new head coach Naomi Kolarova.
«Read the rest of this article»
NASA's Jet Propulsion Laboratory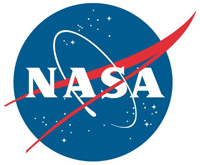 Pasadena, CA – When people think of the Arctic, snow, ice and polar bears come to mind. Trees? Not so much. At least not yet.
A new NASA-led study using data from the Arctic Boreal Vulnerability Experiment (ABoVE) shows that carbon in Alaska's North Slope tundra ecosystems spends about 13 percent less time locked in frozen soil than it did 40 years ago. In other words, the carbon cycle there is speeding up — and is now at a pace more characteristic of a North American boreal forest than of the icy Arctic.
«Read the rest of this article»