Tennessee Titans (0-0) at Green Bay Packers (0-0)
Thursday, August 9th, 2018 | 7:00pm CT | TV: WKRN
Green Bay, WI | Lambeau Field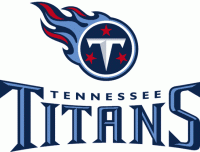 Nashville, TN – The Tennessee Titans (0-0) open the 2018 preseason this week on the road against the Green Bay Packers (0-0). Kickoff at historic Lambeau Field (capacity 81,441) is scheduled for 7:00pm CDT on Thursday, August 9th, 2018.
The game will be televised regionally on the Titans Preseason TV Network, including flagship WKRN News 2 in Nashville. Play-by-play announcer Dan Hellie and analyst Charles Davis will call the action, and Cory Curtis will report from the sidelines.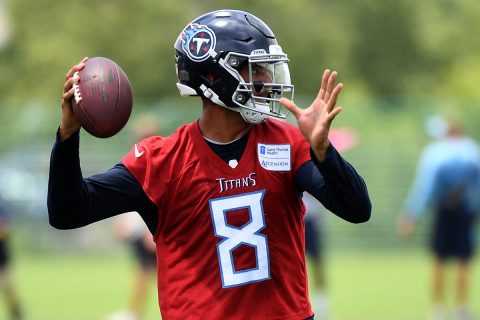 For the first time ever, fans outside of the Nashville television market will be able to stream Titans preseason games at the team's website, TitansOnline.com. The service will be blacked out in the Nashville market.
The Titans Radio Network, including Nashville flagship 104.5 The Zone, will carry the game across the Mid-South with the "Voice of the Titans" Mike Keith, analyst Dave McGinnis, gameday host Jonathan Hutton and sideline reporter Amie Wells.
Mike Varbel's First Look
Tennessee Titans head coach Mike Vrabel will get his initial glimpse of his new team in action. Since he was hired in January, he and his staff, which includes defensive coordinator Dean Pees and offensive coordinator Matt LaFleur, have been building toward the preseason and ultimately the regular season opener at Miami on September 9th.
This is Vrabel's 19th NFL season. He played 14 total seasons as a linebacker with the Pittsburgh Steelers (1997-2000), New England Patriots (2001-08) and Kansas City Chiefs (2009-10). Then, following three years as an assistant coach at Ohio State (2011-13), he spent the next four years on the Houston Texans staff (2014-17), culminating in 2017 with his role as defensive coordinator.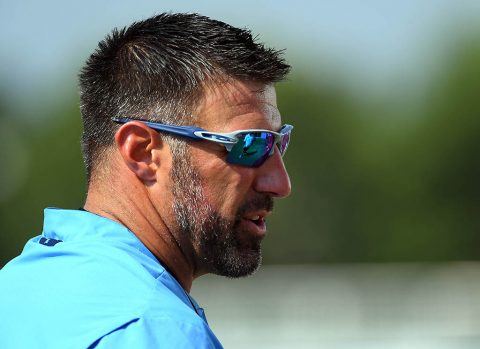 Titans quarterback Marcus Mariota returns for his fourth NFL campaign and has had a complete, healthy offseason to lead the offense in its transition to LaFleur's playbook. In 2017, Mariota became the fifth quarterback in NFL history with at least 9,000 passing yards (9,476) and 900 rushing yards (913) in his first three seasons.
The Green Bay Packers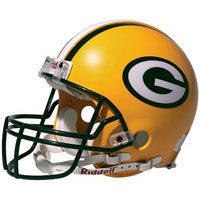 The Green Bay Packers look to return to the playoffs in 2018 after last season's 7-9 finish ended their franchise-best streak of eight consecutive postseason appearances. It was the fourth-longest such streak in NFL history.
Improving their chances considerably is the healthy return of two-time league MVP quarterback Aaron Rodgers, who was limited to seven games in 2017 due to a collarbone injury. Rodgers ranks first in NFL history (min. 1,500 attempts) in career passer rating (103.8), interception percentage (1.59) and touchdown-to-interception ratio (4.01, 313/78).
Packers head coach Mike McCarthy has guided the team since 2006. He has led the Packers to at least the divisional round of the playoffs in six of the last eight seasons (2010-12, 2014-16).