APSU Sports Information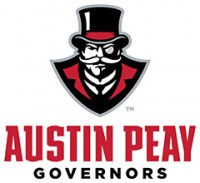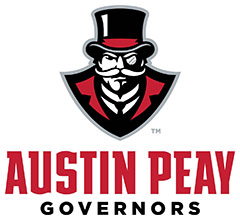 Clarksville, TN – As Austin Peay State University gets set to welcome another freshman class to campus—and for the athletics department, as it continues to gain prominence regionally and nationally, we welcome a new, diverse group of young student-athletes from all corners of the globe.
It was this last point that saw Governors and community leaders come together Thursday morning for brunch and to learn about a brand-new initiative at Austin Peay, the brainchild of assistant athletics director Brandi Bryant.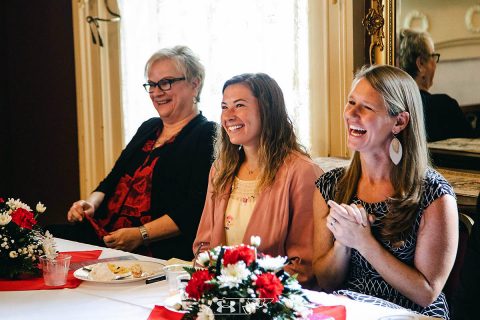 GovsGROW (Growing Relationships and Opportunities for Women) was launched to connect young female student-athletes with strong women mentors in the Clarksville community and aid them in areas from career advice and networking to even just offering a local familial figure and a home-cooked meal on occasion.
"A wonderful mentor I had as a student-athlete completely changed the direction of my life, and I want that for our student-athletes," Bryant said. "This will give our student-athletes a tie to the local community through guidance and love, and I think that's crucial for their success, not only while they're here with us but also in the future. We plan to grow this program and there will be opportunities for more people to get involved through the years."
Nearly 60 percent of Austin Peay's female student-athletes reside outside the state of Tennessee, from as far away as Iten, Kenya; Hillscheid, Germany; or Marin, France. McKenzie Dixon, a Bentonville, Arkansas (drive from Clarksville: eight hours, three minutes) native and standout soccer player, summed it up aptly: "Being that far from home, a text message or a phone call or a package is the best I can hope for with my mom, but being a mentor and having an outlet to be that person has been so wonderful."
Dixon is the test case for this initiative; Adonia Bivins Kennedy, a former soccer player at Austin Peay, has served as her mentor since Dixon's sophomore season, using her role as Dixon's surrogate mom in Clarksville to be the guiding hand for a young student-athlete juggling the demands of school, Division I athletics and the decisions she faces for her future on a daily basis.
"Our relationship is kind of the end goal for this," Dixon said. "I was invited to dinner each week and was just invited into their family. It has meant so much to me to have that mom away from home and have that outlet. I think it's so important to the student-athlete experience, especially for an out-of-state student."
For this initiative to be the transformative community event Bryant envisions, mentors are needed for our student-athletes. If you would like to get involved, contact her at or 931.221.7904.