Clarksville Police Department

Clarksville, TN – Clarksville Police reports there were 11 vehicles vandalized over the weekend at various locations throughout Clarksville.
Most of them appeared to be from BB guns being shot at the windows.
There were also a couple of residential windows which were broken.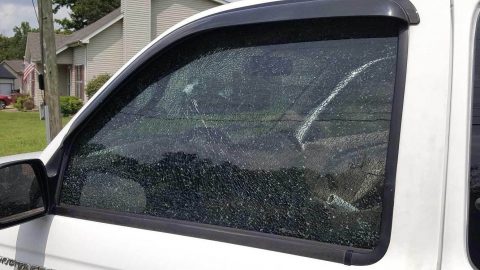 The estimated damage of the vandalism is over $8,000.
Anyone with information can call the Clarksville Police Department at 931.648.0656.