Clarksville Police Department

Clarksville, TN – Clarksville Police received a Department of Children Services referral in April 2018 of an alleged inappropriate contact between Arthur Mulkey, 74 and a female teenager under the age of 18.
CPD Detective Lambert investigated the allegation and did a presentment to the September 2018 Grand Jury. The grand jury returned a sealed indictment for four counts of Sexual Battery by an Authority figure.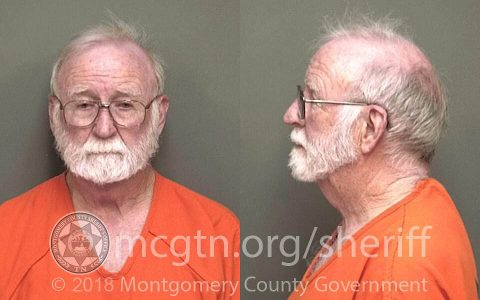 The warrants were served on Arthur Mulkey Monday, September 17th, 2018, at which time, he was booked into the Montgomery County Jail with a $30,000 bond.
The lead investigator is Detective Lambert, 931.648.0656, ext 5291.