Clarksville Parks and Recreation Department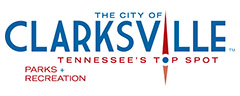 Clarksville, TN – Clarksville Parks and Recreation announces that the City of Clarksville's popular bike-sharing system, Clarksville BCycle, will host two fall bike tours that will provide riders a great way to discover Downtown.
Historic Church Tours
9:00am and 11:00am | Saturday, September 22nd
This one-mile guided tour will take participants through downtown, stopping at several historical churches.
The cost is $10.00 per person.
Downtown Ghost Tours
6:00pm | Friday, October 12th & 19th
These ghost tours will guide participants through downtown, stopping at locations with dark pasts. Interpreters will be at stops along the two-mile route to share stories of ghostly incidents or documented occurrences.
The cost is $20.00 per person.
---
Both tours will be led by William Parker, Historical Interpreter at Fort Defiance Interpretive Center & Civil War Park. Each participant will be provided a BCycle and a safety vest. Participants are encouraged to bring their own bicycle helmet.
Pre-registration is required and available online at www.CityofClarksville.com/ParksRec
About Clarksville BCycle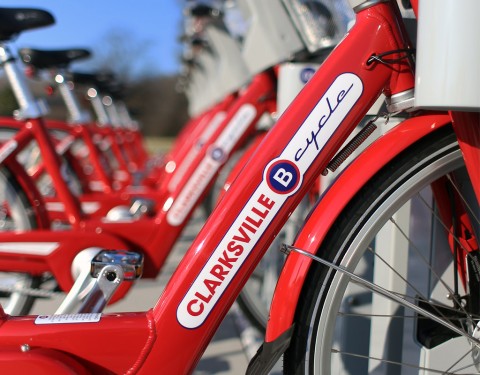 The Clarksville BCycle system includes five stations and 52 bikes throughout Clarksville. Stations are located at Austin Peay State University; Liberty Park; Cumberland Riverwalk at McGregor Park; the Clarksville Greenway's Pollard Road trailhead; and downtown at the corner of Public Square and Franklin Street. Bikes checked out from one station may be returned to any of the other stations.
Clarksville BCycle 24 Hour memberships start at $3.00, and entitle the rider to unlimited 60 minute bike rides during the membership period. Rides lasting longer than an hour incur $1.00 usage fee for each additional 30 minutes.
Individuals can purchase monthly and annual memberships online that allow the rider to skip the kiosk and checkout bikes directly from the dock using the app or fob.
Learn more at http://Clarksville.BCycle.com
About the Clarksville Parks and Recreation Department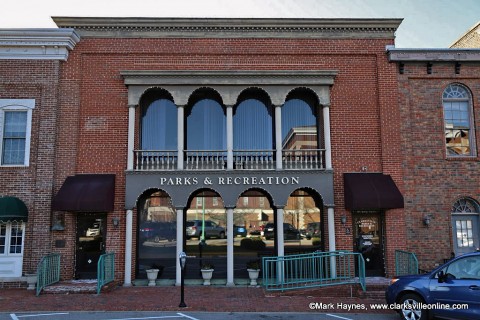 The mission of the Clarksville Parks and Recreation Department is to provide a variety of positive recreational experiences to enhance life values for individuals, families, and our diverse culture.
The Clarksville Parks and Recreation Department offers a wide variety of recreational facilities and activities for all ages, maintains more than 700 acres of parks and facilities, provides 22 park facilities that offer a variety of amenities, including playgrounds, picnic areas, walking trails and pavilions or picnic shelters and maintains three community centers with year-round programming for youth, adults and seniors, as well as four public swimming pools
The Clarksville Parks and Recreation Department is located at 102 Public Square, Clarksville.
To learn more call 931.645.7476.
Sections
Events
Topics
City of Clarksville, Clarksville BCycle, Clarksville Parks & Recreation Department, Clarksville Parks and Recreation, Clarksville TN, Downtown Clarksville, Fort Defiance Interpretive Center, William Parker