Montgomery County Government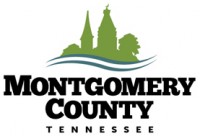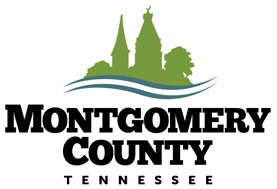 Montgomery County, TN – Montgomery County Government has earned an AA+ long-term rating from the S&P Global Ratings for its 2018 general obligation public improvement bonds and on the County's existing debt.
This reflects nine consecutive years the County has earned the AA+ rating for their strong management, budgetary performance, flexibility and liquidity.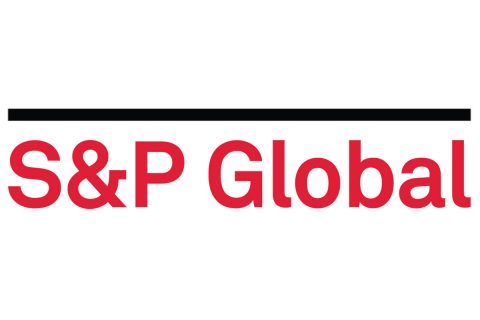 This year's rating reflects the following factors for Montgomery County:
Adequate economy, with market value per capita of $67,467 and projected per capita effective buying income at 82.1%, but that is benefiting from a local stabilizing institutional influence;
Strong management, with good financial policies and practices under our Financial Management Assessment (FMA) methodology;
Strong budgetary performance, with operating surpluses in the general fund and at the total governmental fund level in fiscal 2017;
Very strong budgetary flexibility, with an available fund balance in fiscal 2017 of 34% of operating expenditures;
Very strong liquidity, with total government available cash at 80.3% of total governmental fund expenditures and 2.5x governmental debt service, and access to external liquidity we consider strong;
Adequate debt and contingent liability profile, with debt service carrying charges at 31.7% of expenditures and net direct debt that is 239.7% of total governmental fund revenue, as well as low overall net debt at less than 3% of market value and rapid amortization, with 83.8% of debt scheduled to be retired in 10 years; and
Very strong institutional framework score.
Montgomery County Jim Durrett states, "We strive to be excellent stewards of the county's tax dollars and are very pleased to again receive the rating of AA+. Few counties are able to consistently maintain an AA+ rating which is a testament to the hard work of our Accounts and Budget office as well as all the departments for maintaining excellent fiscally responsibility," said Montgomery County Mayor Durrett.
"Montgomery County has a strong AA+ credit rating. The County's rating benefits from strong management and a solid fiscal position, as evidenced by its conservative budgeting practices and recent operating surpluses. As the County continues to grow and expand due to economic developments, it will need to rely on its financial management practices to maintain its rating," said Nick Yatsula, Senior Managing Consultant with PFM Financial Advisors LLC.
The AA+ rating is verification that Montgomery County Government's excellent financial management practices make it extremely attractive to investors in the bond market. This means County Government is able borrow at lower bond rates and qualify for grants that they may not qualify for otherwise.
S&P Global Ratings is the world's leading provider of credit ratings.
To learn more about S&P Global Ratings, visit ratings.standardandpoors.com