Clarksville Police Department

Clarksville, TN – Clarksville Police are requesting assistance locating Jeramie Privette, height 5'11, weight 185, Brown Hair, and Blue Eyes. He has a Felony Theft warrant on file in Clarksville.
On October 17th, 2018, Privette was in a Memorial Drive residence working for a flooring company. The victim found items missing from her residence after the flooring company completed their work.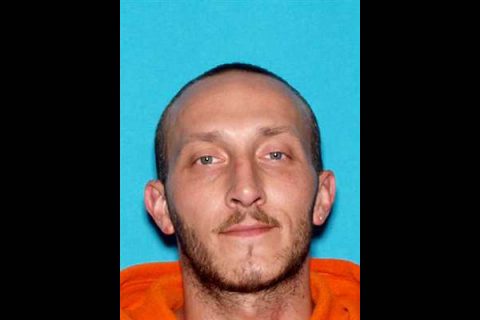 There was a 1 carat diamond set of earrings, pendant, and headphones taken, valued at around $2800.
Privette was linked to the theft and the stolen items were later discovered and recovered at a Nashville pawn shop.
Privette may be in the Nashville area. Anyone seeing him should call 911. If you have information, please contact Detective Bradley, 931.648.0656, ext. 5159, TIPSLINE 931.645.8477, or go online and submit a tip anonymously at P3tips.com/591