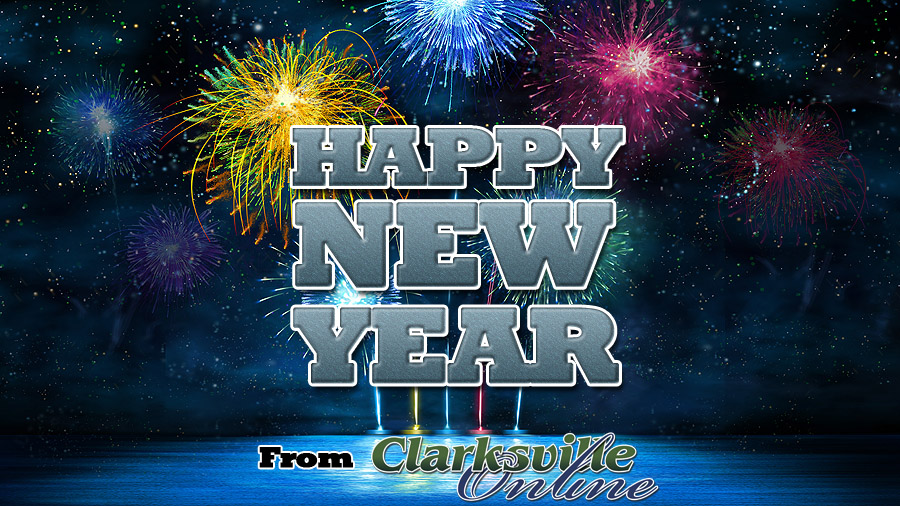 Clarksville Online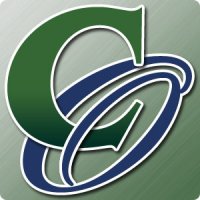 Clarksville, TN – One year ends, another begins, Clarksville Online hopes the New Year brings you the warmest of aspirations. The New Year is the perfect occasion to appreciate all the good things that the past year has given you and all the good things that are yet to come.
Let the new year be an entirely fresh start towards achieving all your goals.
Lets ring this new year with only good things. Clarksville Online wishes everyone a prosperous, Happy New Year.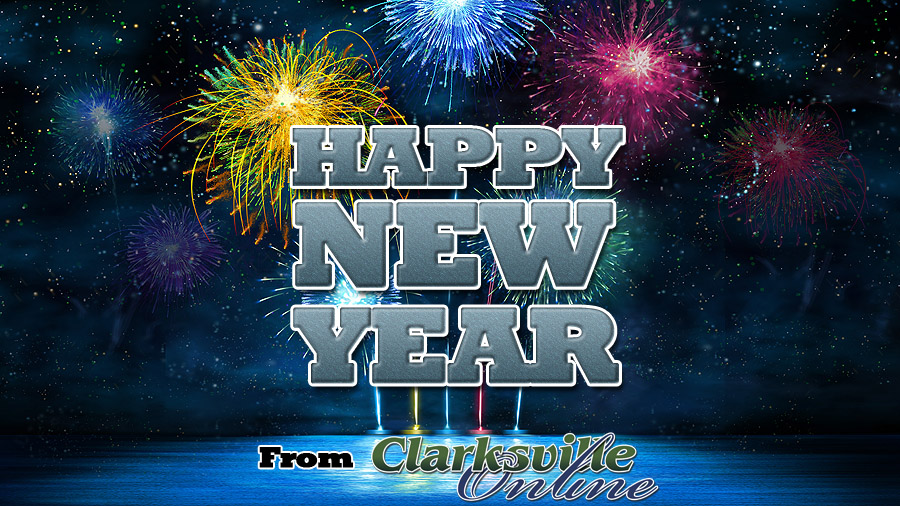 New Year's Quotes
"For last year's words belong to last year's language. And next year's words await another voice." – T.S. Eliot
"Learn from yesterday, live for today, hope for tomorrow." – Albert Einstein
"Tomorrow, is the first blank page of a 365 page book. Write a good one." – Brad Paisley

"Success is not final, failure is not fatal: it is the courage to continue that counts." – Winston Churchill
"Always bear in mind that your own resolution to succeed is more important than any other." – Abraham Lincoln
"Glory to God in highest heaven, Who unto man His Son hath given; While angels sing with tender mirth, A glad new year to all the earth." – Martin Luther
"Each age has deemed the new-born year. The fittest time for festal cheer." – Sir Walter Scott
"I never worry about being driven to drink; I just worry about being driven home." – W. C. Fields
"New Year's Day now is the accepted time to make your regular annual good resolutions. Next week you can begin paving hell with them as usual." – Mark Twain
"Hope Smiles from the threshold of the year to come, Whispering 'it will be happier'…" – Alfred Lord Tennyson
"I hope that in this year to come, you make mistakes. Because if you are making mistakes, then you are making new things, trying new things, learning, living, pushing yourself, changing yourself, changing your world. You're doing things you've never done before, and more importantly, you're Doing Something.
So that's my wish for you, and all of us, and my wish for myself. Make New Mistakes. Make glorious, amazing mistakes. Make mistakes nobody's ever made before. Don't freeze, don't stop, don't worry that it isn't good enough, or it isn't perfect, whatever it is: art, or love, or work or family or life.
Whatever it is you're scared of doing, Do it. Make your mistakes, next year and forever." – Neil Gaiman