Clarksville Police Department (CPD)

Clarksville, TN – Clarksville Police report that the speed limit has changed from 45 mph to 35 mph in the construction zone area in both directions on 48/13.
The 45 mph signs have been covered and 35 mph signs are in place.
Clarksville Police will be patrolling the area heavily enforcing the 35 mph speed in the construction zone.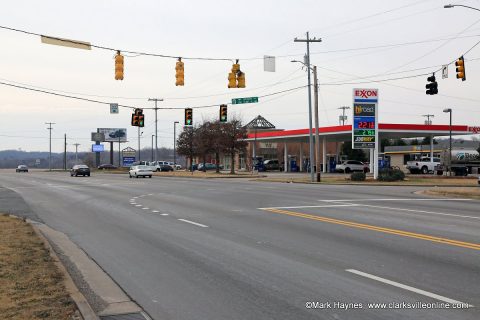 The construction area goes beyond the bounds of the city limits into the county, but CPD will only enforce the 35 mph speed within the city limits.