Clarksville Police Department (CPD)

Clarksville, TN – Clarksville Police are asking for the public's assistance locating Tyler "Tybaby" Stilke, age 21.
He is a person of interest in the Post Road Homicide from May 2018.
He knows that police are interested in talking with him, but he has not made an effort to contact them.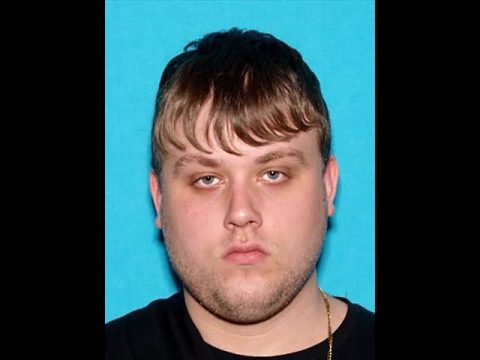 He currently has an active warrant for Violation of Probation.
If he is spotted, call 911.
The lead investigator is Detective Ulrey. Anyone with information can call 931.648.0656, ext 5483, TIPSLINE 931.645.8477, or go online and submit a tip anonymously at P3tips.com/591