Blanchfield Army Community Hospital Public Affairs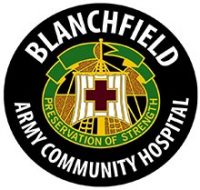 Fort Campbell, KY – Blanchfield Army Community Hospital announces services offered on President's Day, the federal holiday, Monday, February 18th and the Fort Campbell Day of No Scheduled Activities, Friday, February 15th.
February 18th is a Federal Holiday for President's Day.
BACH Emergency Center, labor and delivery, inpatient services and supporting emergency services remain open 24/7 on the federal holiday. Patient and Soldier-Centered Medical Homes, specialty services and pharmacies are closed on federal holidays.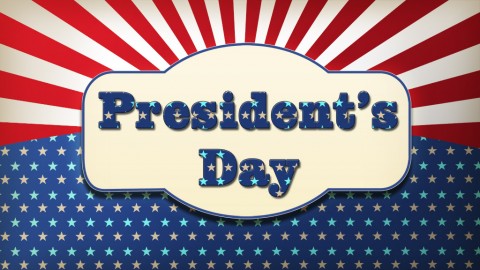 February 15th, Fort Campbell DONSA
BACH Soldier and Patient Centered Medical Homes, Emergency Center, inpatient services, women's health clinic and behavioral health services will operate on their normal schedule on the DONSA. All other BACH specialty services will be closed on the DONSA.
BACH pharmacies at Fort Campbell will operate on a DONSA schedule. The Town Center Pharmacy will be open from 8:00am to 5:00pm; the Main Pharmacy within the hospital will be open from 8:00am to 4:00pm; Byrd Pharmacy will be open from 8:00am to 4:00pm; LaPointe Pharmacy will be closed; Screaming Eagle Medical Home's Pharmacy, next to Tennova Healthcare – Clarksville, will be open normal operating hours. Additionally, the Town Center Pharmacy will operate normal Saturday hours February 16th.
Patients may book or cancel appointments through www.tricareonline.com 24/7 or through BACH's Appointment Line at 270.798.HOSP (4677) or 931.431.HOSP during normal business hours Monday through Friday, 6:00am to 4:30pm. With services from TRICARE® Online Patient Portal Secure Messaging at www.TOLSecureMessaging.com, patients can schedule web visits with their primary care manager, book appointments, request and review lab and test results, email your care team a question, request medication refills, or request a referral. To register for online services, visit your care team administrator.
Note: Patient and Soldier Medical Homes, primary care services, include Air Assault Family, Byrd Soldier and Family, Campbell Army Airfield, Gold, LaPointe, Screaming Eagle and Young Eagle Medical Homes.