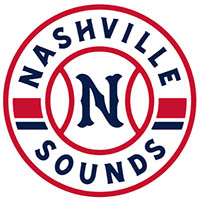 Tacoma, WA – Nashville Sounds' Seth Maness and Wes Benjamin combined on a five-hitter Sunday afternoon, leading the team to a 3-0 victory over the Tacoma Rainiers at Cheney Stadium. It marks the team's first shutout win of the year, and its first winning series in Tacoma since 2002.
The Sounds, now 3-3 on their road trip, again got early home runs for a lead they never gave away. Eli White blasted a solo shot leading off the third against Anthony Misiewicz, and Jett Bandy belted a two-run shot in the fourth for a 3-0 score that became the final. White has four home runs on the road trip, and each time it has given the Sounds a 1-0 lead.
«Read the rest of this article»

Clarksville, TN – On Monday, June 10th, 2019, the free Mic Check Monday concert series will feature County and Southern Rock musical styles at Downtown Commons.
Opening the event at 6:00pm is Andrea Guess.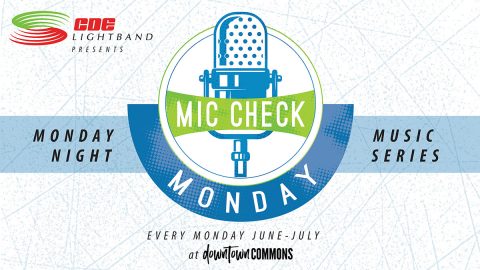 «Read the rest of this article»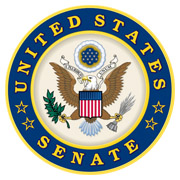 Washington, D.C. – Yesterday, June 8th, 2019, Senator Marsha Blackburn (R-Tenn.) joined Fox News' Neil Cavuto to discuss her trip to the border in El Paso, Texas, on Friday to meet with Customs and Border Patrol officials.
Senator Blackburn also discussed how Congress should assess the size of big tech companies.
"The fact that Mexico is going to put their National Guard throughout the country, but primarily on that Southern border, and then again at the U.S.-Mexico border to stop this flow….This is a positive step," said Blackburn.
«Read the rest of this article»

Plano, TX – Two Clarksville JCPenney salon stylists located in Governor's Square Mall were recently awarded the Company's highest distinction for salon performance and for their commitment to serving customers and driving results in 2018.
The JCPenney Champions Award recognizes the top 10 percent of JCPenney salon professionals who earned the most business through hair, skin or nail services.
«Read the rest of this article»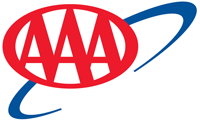 Washington, D.C. – AAA says that over the past five years, nearly 3,500 people have been killed in crashes involving teen drivers during the 100 Deadliest Days, the period between Memorial Day and Labor Day, when the number of crash fatalities involving a teen driver historically rise.
New crash data from 2013-2017 reveals major factors contributing to fatal teen crashes during the summer driving period.
«Read the rest of this article»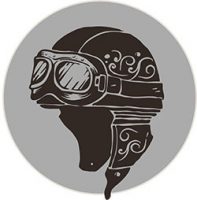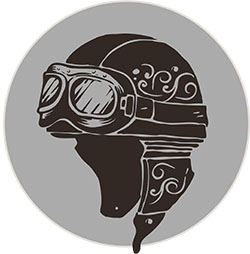 Clarksville, TN – We all started riding for a reason. It only stands to reason that we'll all quit for a reason. Whether it from an accident, old age, or we just don't want to keep doing it.
I was involved in a discussion the other day about when it's time to quit riding. The discussion began with someone commenting on how much more dangerous it is to ride than it used to be. That's a no brainer. The cell phone has been a deadly game changer.
The guys who were a part of this discussion were riders and former riders. The ones who had quit had different reasons for stopping. One, had just had a baby and felt it was time for him to stop the "risky business" of motorcycles. The other had been in an accident and just couldn't get back on it anymore.
«Read the rest of this article»

Clarksville, TN – Clarksville Police issued two Criminal Homicide Warrants for Michael Clarence Craft for the shooting at the Longhorn Steakhouse parking lot that occurred Wednesday, June 5th, 2019. The two men shot, James Ramsey and John Allgood, succumbed to their injuries and died.
Michael Craft, age 36, turned himself in to a homicide detective from the Clarksville Police Department's Special Operations Unit.
«Read the rest of this article»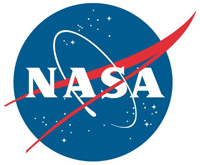 Pasadena, CA – A number of key tests were passed by NASA's Mars Helicopter flight demonstration project with flying colors. In 2021, the small, autonomous helicopter will be the first vehicle in history to attempt to establish the viability of heavier-than-air vehicles flying on another planet.
"Nobody's built a Mars Helicopter before, so we are continuously entering new territory," said MiMi Aung, project manager for the Mars Helicopter at NASA's Jet Propulsion Laboratory in Pasadena, California. "Our flight model – the actual vehicle that will travel to Mars – has recently passed several important tests."
«Read the rest of this article»