Dallas, TX – According to new research in the American Heart Association's journal Hypertension, while seeking new treatments to slow the progression of Alzheimer's disease, researchers found the blood pressure drug nilvadipine increased blood flow to the brain's memory and learning center among people with Alzheimer's disease without affecting other parts of the brain.
«Read the rest of this article»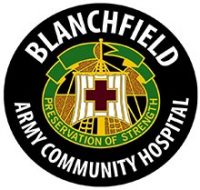 Fort Campbell, KY – On Tuesday, July 9th, 2019 a new command sergeant major was welcomed by Blanchfield Army Community Hospital and the U.S. Army Medical Department Activity Fort Campbell.
Command Sgt. Maj. Christopher Earle passed responsibility to Command Sgt. Maj. Daniel Santiago during a change of responsibility ceremony in front of the hospital. The MEDDAC Fort Campbell includes the medical missions on Fort Campbell, Rock Island Arsenal, Illinois and Fort McCoy, Wisconsin.
«Read the rest of this article»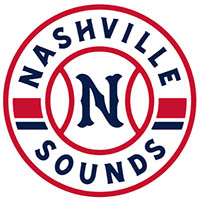 Nashville, TN – The Nashville Sounds Baseball Club comes home to First Tennessee Park on Thursday, July 11th, 2019 to begin a four-game homestand.
The Sounds begin the unofficial second half of the season against the New Orleans Baby Cakes from July 11th-14th.
Homestand highlights include Friday night fireworks and Sunday Family Fun Day.
Below is a preview for the four-game homestand:
«Read the rest of this article»
Clarksville, TN – On Tuesday, July 9th, 2019, Clarksville Mayor Joe Pitts announced that City officials have revised the plan for replacing trees and landscape elements along Franklin Street in Downtown Clarksville.
Essentially, the new plan calls for replanting fewer trees than were removed earlier this year, and adding concrete planters filled with grasses and flowers matching the landscaping used at nearby Downtown Commons.
«Read the rest of this article»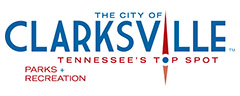 Clarksville, TN – The Clarksville Parks and Recreation Department people who maintain the grounds and facilities are getting a major facilities upgrade of their own.
For years, Grounds & Facilities Maintenance worked out of an old building at 1210 Franklin Street that had served as the City Garage. It had no air conditioning, limited office space, a small break room and inadequate restrooms.
«Read the rest of this article»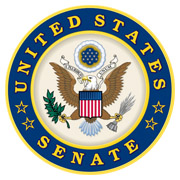 Washington, D.C. – On Sunday, July 7th, 2019, U.S. Senator Marsha Blackburn (R-Tenn.) joined Charles Payne on set for an exclusive interview on Fox News' Sunday Morning Futures.
On Social Media Privacy
"Now, you have the virtual space underpinning literally every industry and so much of Americans' transactional life. They want to make sure their, as I say, their 'Virtual You' is protected."
«Read the rest of this article»
Nashville, TN – The American Red Cross now faces a blood shortage following a difficult Fourth of July week for blood and platelet donations and ongoing challenges finding new blood donors, and has issued an emergency call for eligible individuals of all blood types to give now and prevent delays in medical care.
«Read the rest of this article»
Clarksville, TN – Dunbar Cave State Natural Area has been a State Park since 1973. The cave and its surrounding 110 acres have considerable scenic, natural and historical significance. The entrance offered shelter to prehistoric Native Americans as far back as 10,000 years.
Dunbar Cave State Natural Area will present many nature programs during the year. There are programs for children and adults.
The upcoming events include: Get Out of Your Shell, Unknown Realms and World Snake Day.
«Read the rest of this article»
Clarksville, TN – On Monday, July 8th, 2019, Austin Peay State University (APSU) baseball head coach Travis Janssen announced Grayson Crawford, who served as a volunteer assistant last season, has been hired as the Governors pitching coach.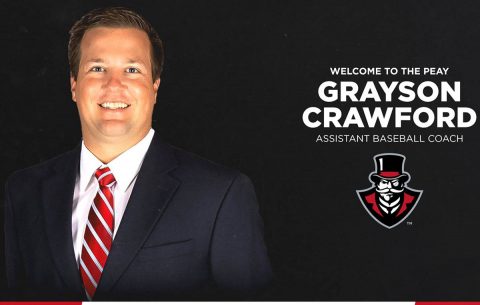 «Read the rest of this article»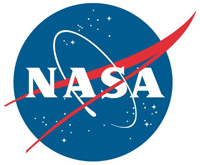 Pasadena, CA – NASA engineers have been able to keep Voyager 1 and 2 spacecrafts flying for nearly 42 years, with careful planning and dashes of creativity, far longer than any other spacecraft in history.
To ensure that these vintage robots continue to return the best science data possible from the frontiers of space, mission engineers are implementing a new plan to manage them. And that involves making difficult choices, particularly about instruments and thrusters.
«Read the rest of this article»